Corporate Social Responsibility
President's Message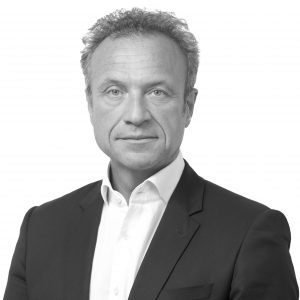 'At Grant Alexander, we are all committed to the companies and leaders we work with. We are all driven by the same belief that our role is one that benefits both business and society. By humbly helping organisations and their leaders to improve their performance in these two aspects, we are working… to build a future, a society that we desperately want to be more responsible and sustainable. This social and ethical approach is in our genes; it is one of our core values. It is a part of our daily lives, not only in our practices but also in the choices that we make in respect of individual and collective commitment.
Today, in our role as responsible citizens, we are choosing to go further in terms of structuring and formalising our CSR policy, specifically by instigating an ISO 26000 certification process.
Let us all commit enthusiastically to building tomorrow together!'
Our undertaking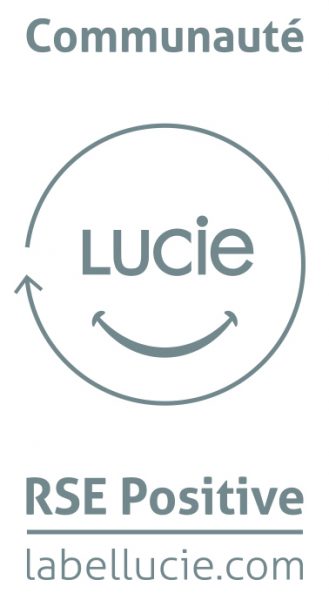 Having committed to a CSR process, Grant Alexander joined the Lucie Community in September 2020 with a view to obtaining Lucie 26000 certification under ISO26000 (Lucie Agency) during Q4 2021.
The group set up a CSR team which is currently preparing for the assessment body's audit and is mobilising its internal stakeholders in various workshops with the aim of targeting the different topics and guidelines that need to be worked on.
And to involve its external stakeholders, suppliers and service providers, Grant Alexander has drawn up a Responsible Purchasing Charter, in order to foster a framework of mutual trust that will allow the group and its partners, collectively, to participate in a process of advancement and continuous improvement.
The steps in our process
This CSR process is core to our company project and our team has been making a concerted effort for several years now, through various initiatives targeting the different social, environmental and ethical aspects. 
Ethics
We are active members of Syntec Conseil's Recruitment, Coaching and Outplacement, SD/CSR and Promotion and Communication Divisions, with regard to gender equality, in order to help our businesses and practices evolve.
All our consultants have signed Syntec Conseil's Responsible Recruitment Charter.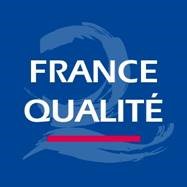 We are also active members of France Qualité, within the working group on interpersonal skills and, in 2020, we contributed to the chapter on 'onboarding' in the association's white paper.

Also in 2020, we took the decision to join the Professional Women's Network (PWN), an international movement for female senior management and leaders working towards gender equality.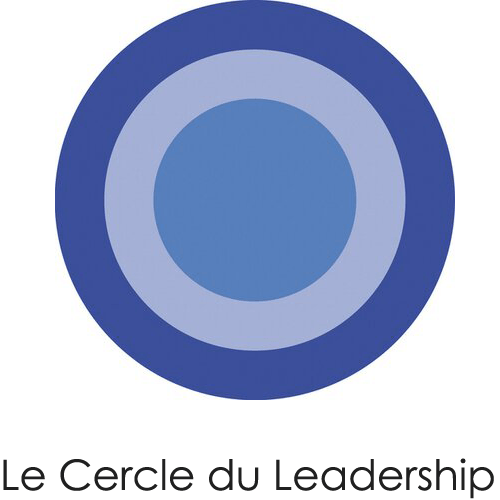 Lastly, we have been partners of an HR think tank – the Cercle du Leadership – since 2015. Providing leaders of large companies with a prime platform for sharing and collective reflection, its vocation is to promote a humanistic vision and innovative actions in terms of leadership.
Solidarity
 Volunteering

Grant Alexander has been involved in Opération Coup de Pouce ('Operation Helping Hand') since it first began. Over the course of one week each year, the scheme, run by the recruitment committee at Syntec Conseil, puts senior managers looking for work in touch with headhunting consultants, in order to motivate them and help them in their repositioning. An operation that is highly approved by the consultants who are happy to give up some of their time for this great civic effort.
Charitable patronage

Since 2019, we have been supporting the endowment fund La Maison des Bien Aimés, which is engaged in the fight against sickle cell anaemia in Togo, by participating in efforts on the ground and in campaigns in France to raise awareness about this disease.
Environment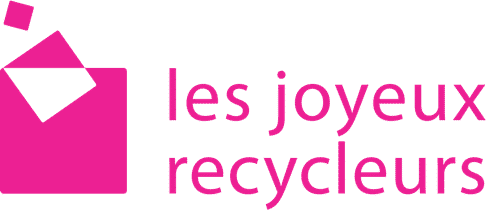 Here at Grant Alexander, we have been fine-tuning our practices and customs in order to take our own approach to the environmental question and foster sustainable development. Initiatives have been undertaken not only at our offices in Paris but also at our regional offices, most notably in Lyon,with the implementation of recycling and revalorisation of our waste by Elise   through a scheme to recycle and reuse our waste.
This has been implemented in Paris in partnership with Les Joyeux Recycleurs, who are actually donating part of their turnover to the Ares Atelier, an association for reintegration in the 18th arrondissement of Paris.
For any communication or ethical, social or environmental alert, you can contact us at the following address: rse@grantalexander.com