Sourcing Team
Back Office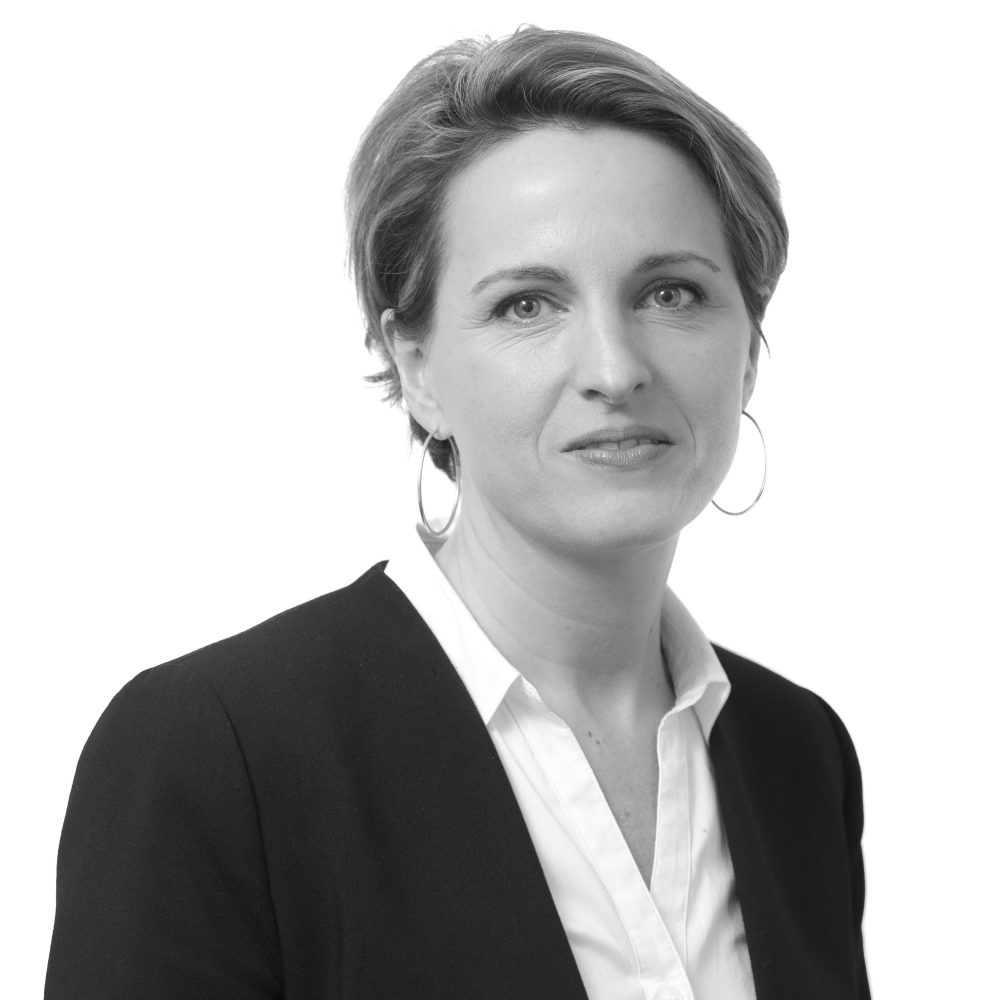 A graduated of IPC Colmar, Christine Piroux joined Grant Alexander in December 2017 as the Office Manager after gaining over 20 years' experience in Executive Search and HR companies.
https://www.linkedin.com/in/christine-piroux-9b0855111/
Few are those who look through their own eyes and feel with their own sensibilities. (Albert Einstein)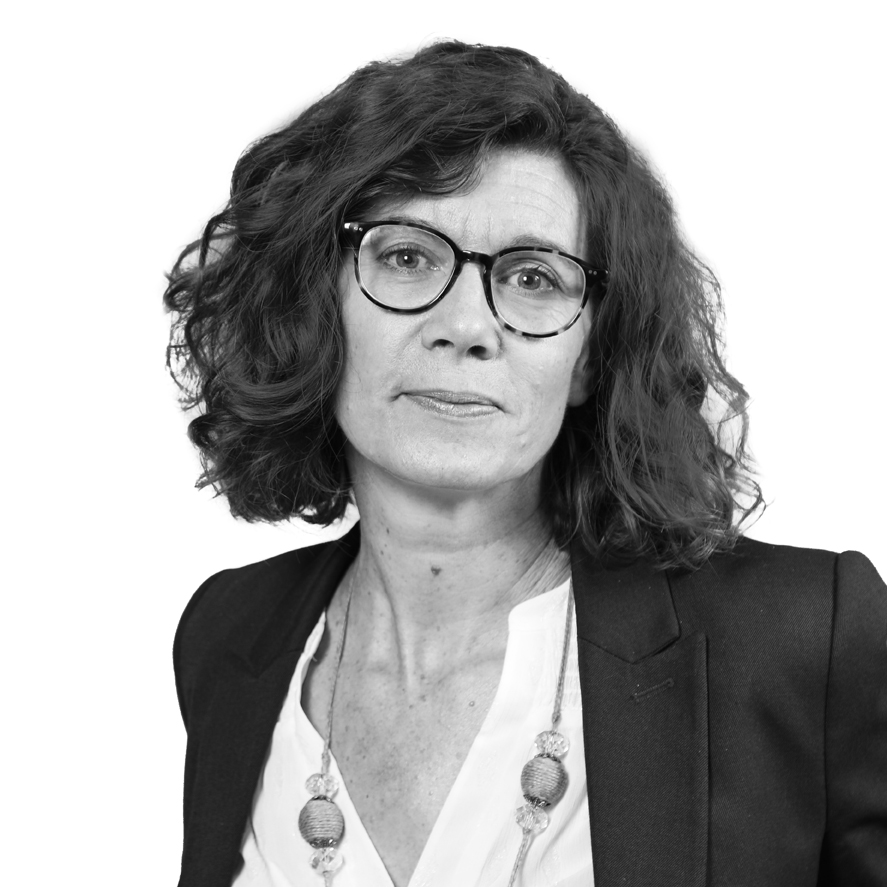 Graduated with a Master's degree in international commercial negotiation, Anne Jeannerod began her career in the publishing industry where she held various commercial positions before deciding to devote herself to her family of four children for a few years. In 2020, she decided to return to the corporate world and joined Grant Alexander to take good care of this "new large family" as Facility Manager.
https://www.linkedin.com/in/anne-jeannerod-3b2005150/
I have learned that courage is not the absence of fear, but the ability to overcome it. (Nelson Mandela)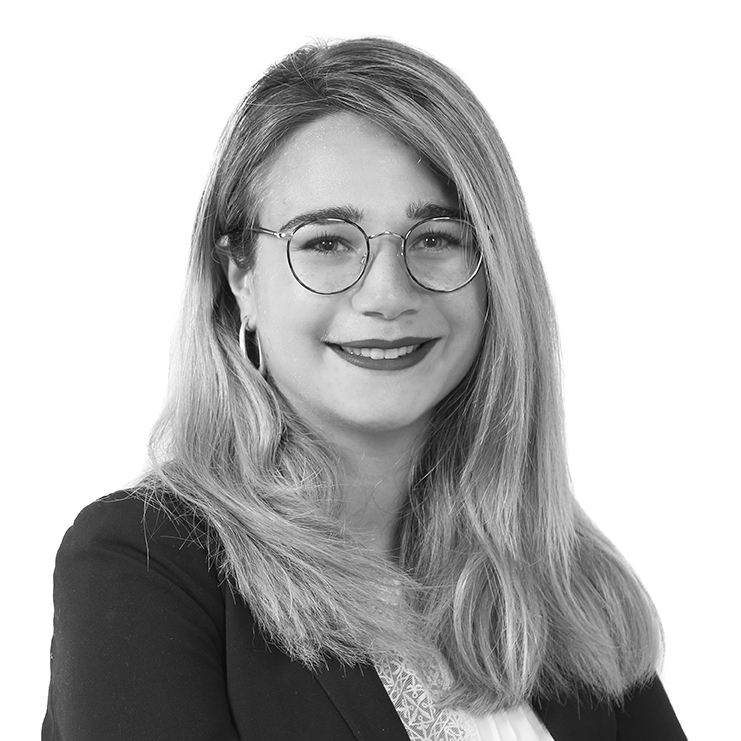 Emma has a Bachelor's degree in Business and entrepreneurship at Novancia Business School, and is currently aiming at a Master's degree in Digital Strategy and Project Management at INSEEC Business School; Emma has internship experience in business travel & webmarketing. She also worked in a communication as press officer specialized in gastronomy.
She joined Grant Alexander in September 2019 as community manager.
https://www.linkedin.com/in/emma-ferrante-4b1a8b136/
Pessimism is a state of mood; optimism is a state of will. (Alain)