Sourcing Team
Back Office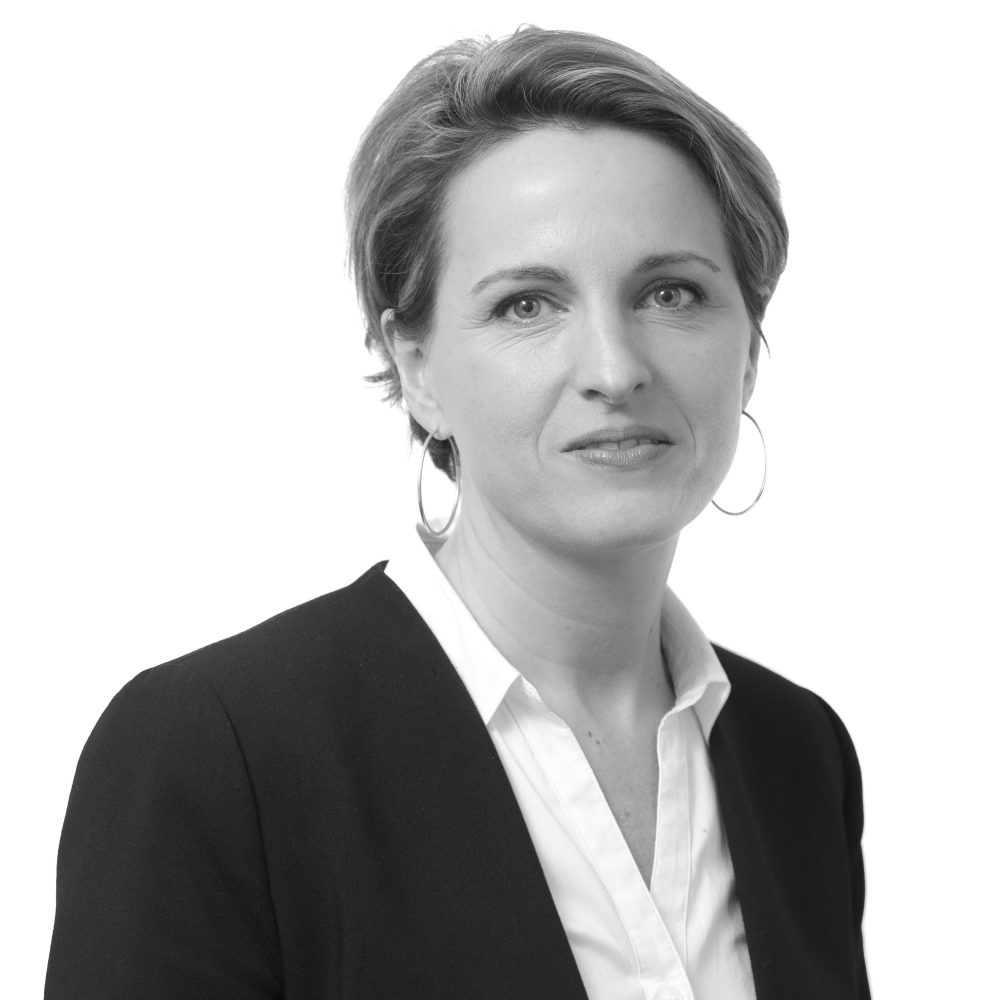 A graduated of IPC Colmar, Christine Piroux joined Grant Alexander in December 2017 as the Office Manager after gaining over 20 years' experience in Executive Search and HR companies.
https://www.linkedin.com/in/christine-piroux-9b0855111/
Few are those who look through their own eyes and feel with their own sensibilities. (Albert Einstein)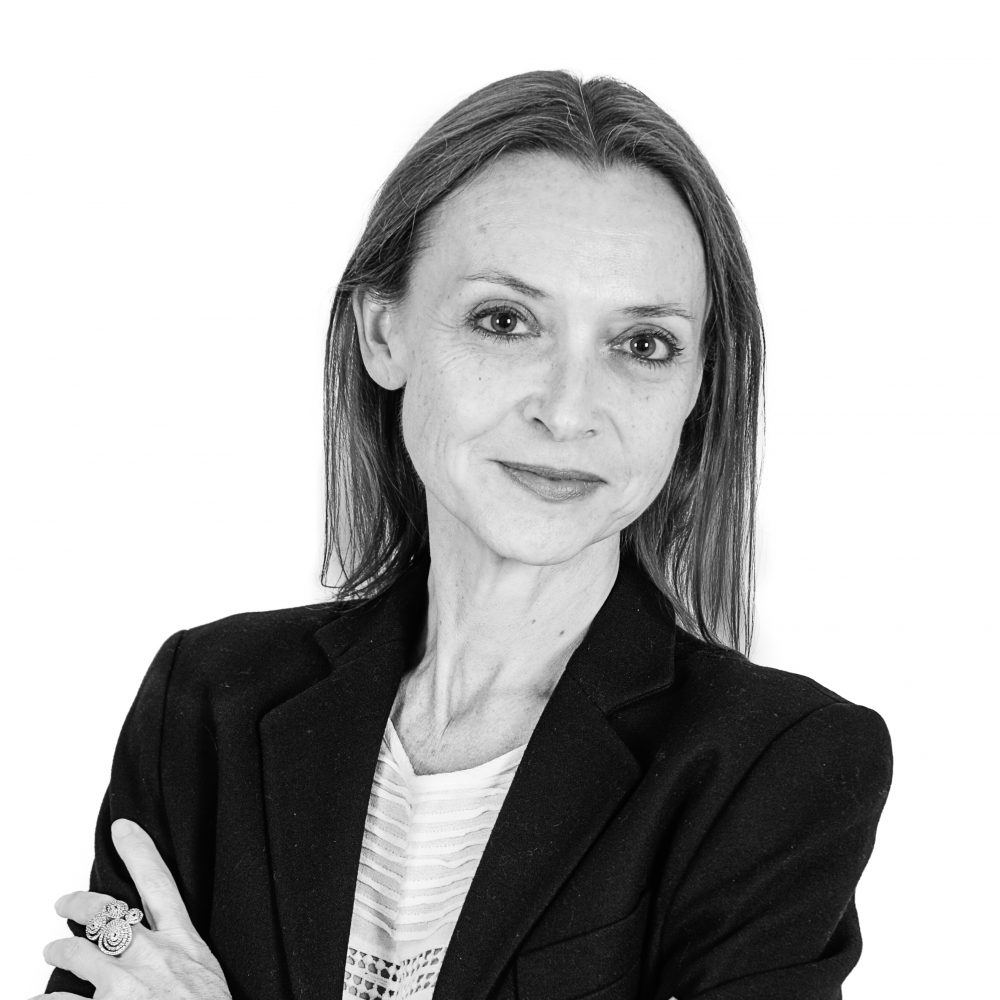 Communications Management
With a postgraduate degree (DESS) in Marketing from University Paris I-Panthéon-Sorbonne obtained in 1990, Véronique Mauge began working in relational communications agencies, initially for Rapp Collins within the DDB Group and later for Kobs and Draft. After pursuing her career in relational marketing at Northern Telecom, she was employed as Communications Manager in the financial sector between 1997 and 2002, successively for the assets management subsidiary of Groupe Banque Populaire and then for the investment company Aurel Leven. Véronique then spent 15 years working through her own freelance structure, "une Plume & un Œil Stratégique", acting as communication and copywriter/designer consultant for companies eager to produce communication tools that convey meaning. In January 2017 she joined Grant Alexander to support, in communication terms, the deployment of this dynamic and multidisciplinary consultancy, sustained by a unifying culture and corporate project.
https://www.linkedin.com/in/véronique-mauge-231525/
Experience is not what happens to you; it is what you do with what happens to you. (Aldous Huxley)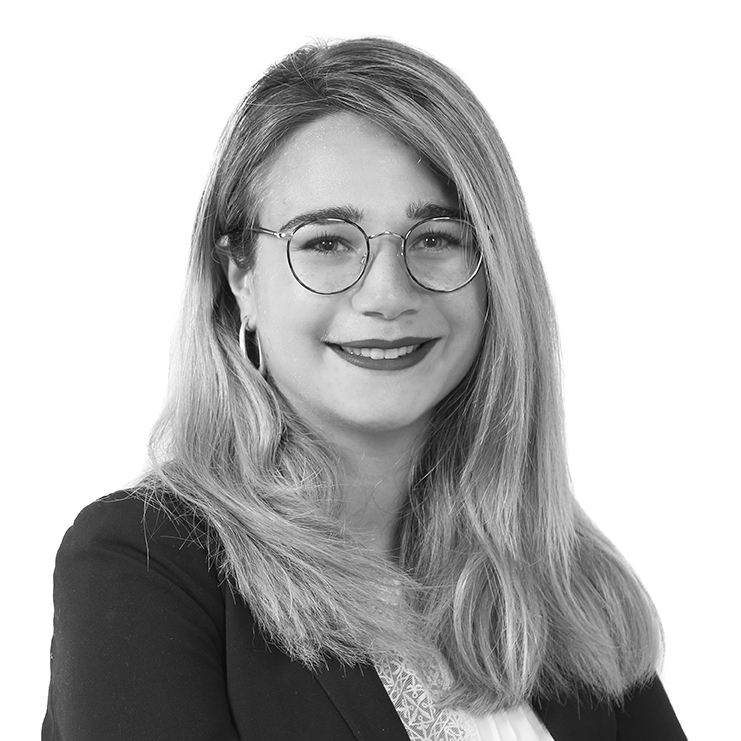 Emma has a Bachelor's degree in Business and entrepreneurship at Novancia Business School, and is currently aiming at a Master's degree in Digital Strategy and Project Management at INSEEC Business School; Emma has internship experience in business travel & webmarketing. She also worked in a communication as press officer specialized in gastronomy.
She joined Grant Alexander in September 2019 as community manager.
https://www.linkedin.com/in/emma-ferrante-4b1a8b136/
"Pessimism is a state of mood; optimism is a state of will" Alain