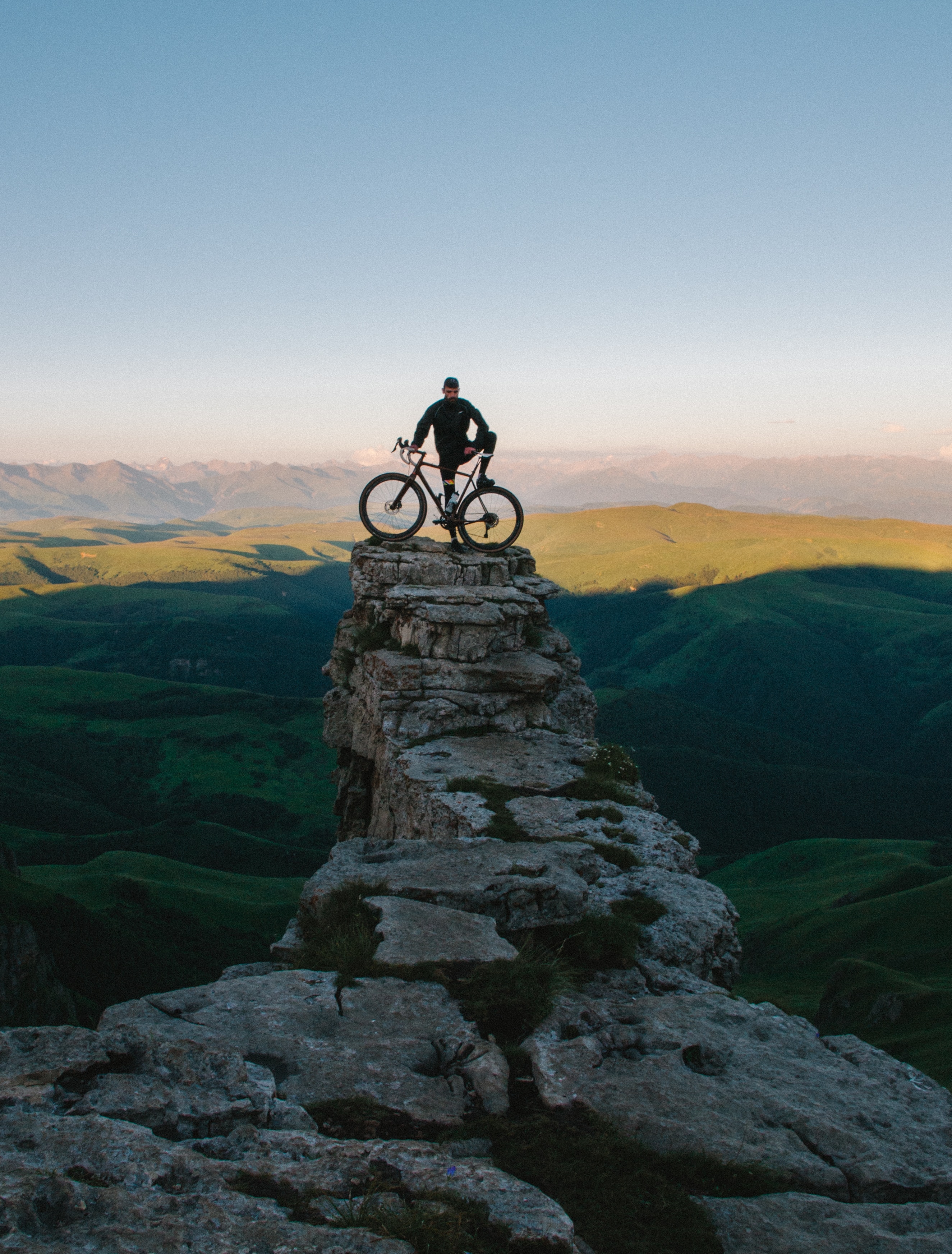 IT'S BEEN ANOTHER YEAR OF GREAT GROWTH FOR GRANT ALEXANDER, WITH REVENUES INCREASING BY 37% – THAT'S €11.5 M – IN THE 2018-2019 FINANCIAL YEAR.
GRANT ALEXANDER NOW EMPLOYS 45 PEOPLE.
Grant Alexander continues to develop its business as a multi-specialist HR agency, building up its expertise and sector-specific practices with the arrival of new consultants.
Pierre Brigadeau joined the firm in September as Deputy Managing Director, and his extensive insurance industry experience adds invaluable weight to our Insurance Practice.
Leadership Development is now headed up by Anne-Laure Pams, Consultant & Coach.
Jean-Philippe Collin also joins the ranks of Grant Alexander as Senior Advisor, bringing the benefits of over 40 years' experience in the industrial sector.
To support the firm's growth, we are adding a new Toulouse office to our existing Paris, Lyon, Marseille and Nantes bases.
This move springs from Grant Alexander's policy of decentralizing operations so we can offer localised services, as closely woven into the regional economic fabric as possible.
Headed up by Grégory Garcia-Bratti, the Toulouse team already boasts the skills of Sourcing Manager Marine Jung and an Executive Search Consultant, Morgane Coenen, who specialises in legal and tax practice.
Our Transition Management unit is also thriving.
Grant Alexander Executive Interim has recorded 38% growth and is gradually establishing itself as a key player in the Transition Management market (just three years after inception, it is ranked "Excellent" by Décideurs Magazine).
The team gained two new members this year, with the arrival of Consultant & Associate Director Joelle De Saint-Martin and Talent Assessment Manager Stéphanie Guibot.
For more information contact: veronique.mauge@grantalexander.com