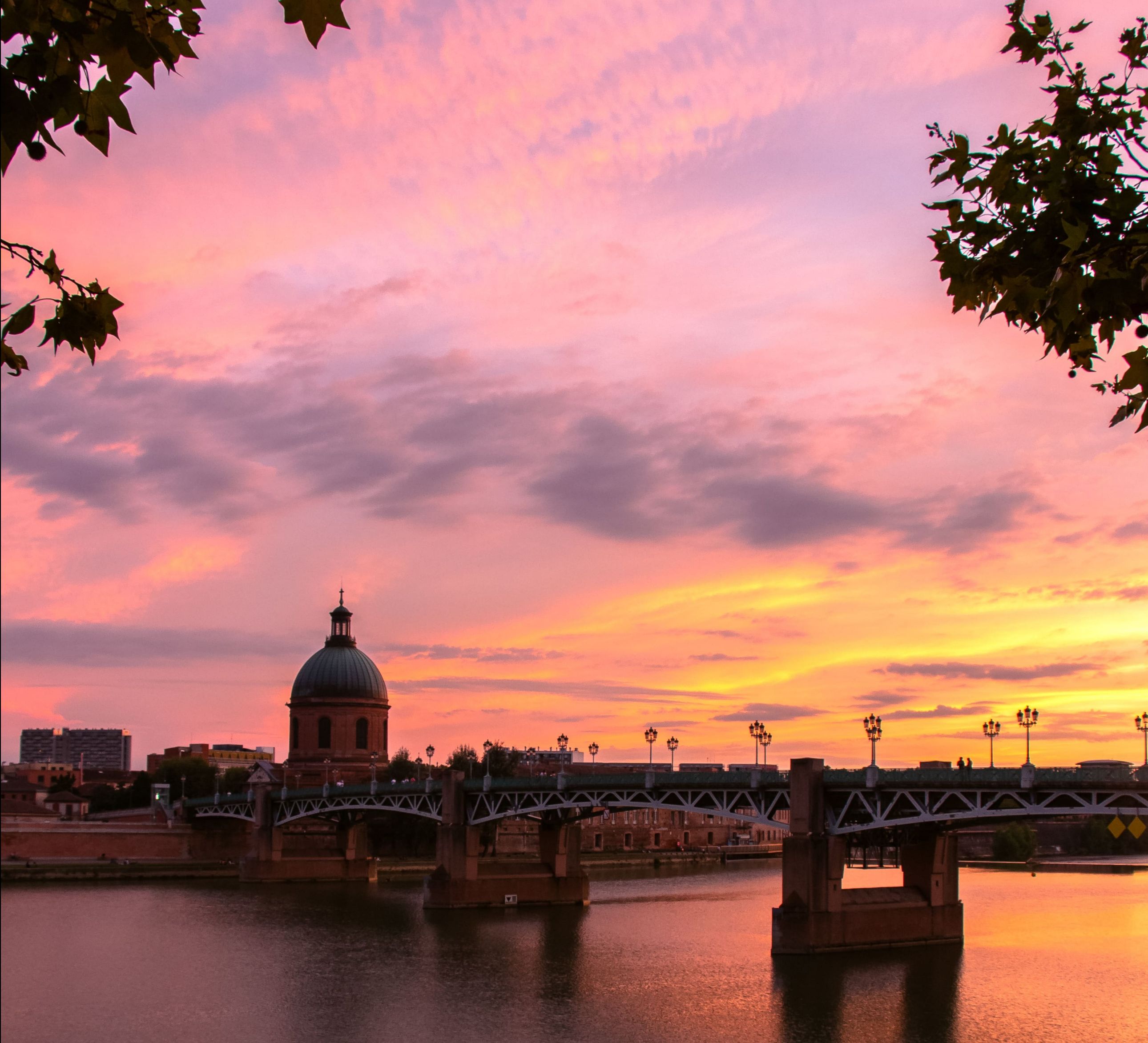 GRANT ALEXANDER IS OPENING A NEW OFFICE IN TOULOUSE TO MEET THE NEEDS OF ECONOMIC ACTORS IN THE SOUTH-WEST OF FRANCE
With a presence in Paris, Lyon, Marseille, and more recently Nantes, Grant Alexander continues to grow with the establishment of a new firm in Toulouse under the direction of Grégory Garcia-Bratti.
Grégory Garcia-Bratti joins Grant Alexander as Regional Director, to develop the Executive Search activity in the South-West of France and bring his expertise in the industrial sector and Support functions.
With this new expansion of its operations in France, Grant Alexander continues its commitment to providing local and rapid solutions to the growing needs of regional companies.
Contact :
Email : gregory.garciabratti@grantalexander.com
Phone. : +33 (0)6 20 80 66 58