MANAGERIAL SKILLS DEVELOPMENT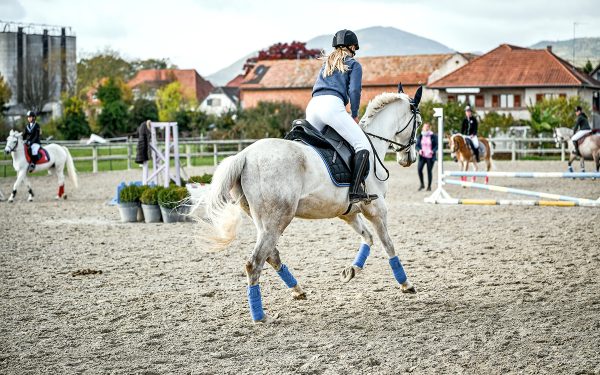 Grant Alexander advises companies who care about improving the managerial skills and performance of their executives and staff.
We see leadership development as a continuous path and offer tailor-made programmes that speed up the development of leadership teams and key talents, while activating the collective intelligence required to take forward the company's strategy and improve its performance.
Our Talent Management consultants and our qualified coaches accompany you on these modular leadership development programmes, which are designed to reflect your strategy, culture and values.
OUR SPECIALITIES:
Management team support

Team-building

Management seminars

Assessment of executives and future executives

Individual and team coaching

360° programmes

Individual and joint assessments

Managerial training

Co-development

Speciality conferences
DEVELOP AGILE LEADERSHIP TO BOOST VALUE AND PERFORMANCE
 Our approach is based on our Athlete Thinking methodology® and helps business leaders, executives and managers develop their full potential by replicating a top-flight athlete's mental faculties in the realm of business with an eye on long-term success.