SUPPORT AND ADVICE FOR HR DEPARTMENTS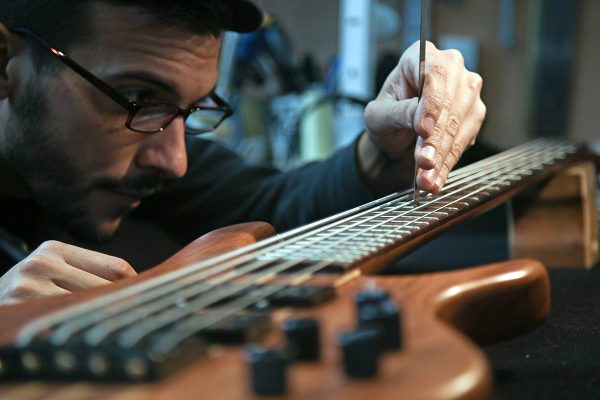 Grant Alexander's consulting division assists Human Resources departments through their thought processes and plans, in all areas of HR policy and strategy.
Audit AND recommEndations:
Strategic resources audit
Support with mergers & acquisitions and internal reorganization
HR processes: identifying potential, evaluation, succession & training plans, HR planning, digitalization of processes and connection with talent communities, etc.
HR policies: executive remuneration, human resources guidebook, etc.
dEvelopment ENGINEERING:
Designing, optimizing and managing business-focused HR solutions
Defining HR strategy in line with the company's strategic orientations
Joint executive development programmes
HR staff training and mentoring
Ongoing talent scouting
GRANT ALEXANDER'S CONSULTING DIVISION FUELS THE FIRM'S OVERALL APPROACH.
Our expertise in the analysis and design of HR strategies and systems benefits every area of our business, helping us to remain constantly alert to our clients' many challenges.
CONTACT
Bruno Chaintron, Director of the HR and Organisation Transformation practice