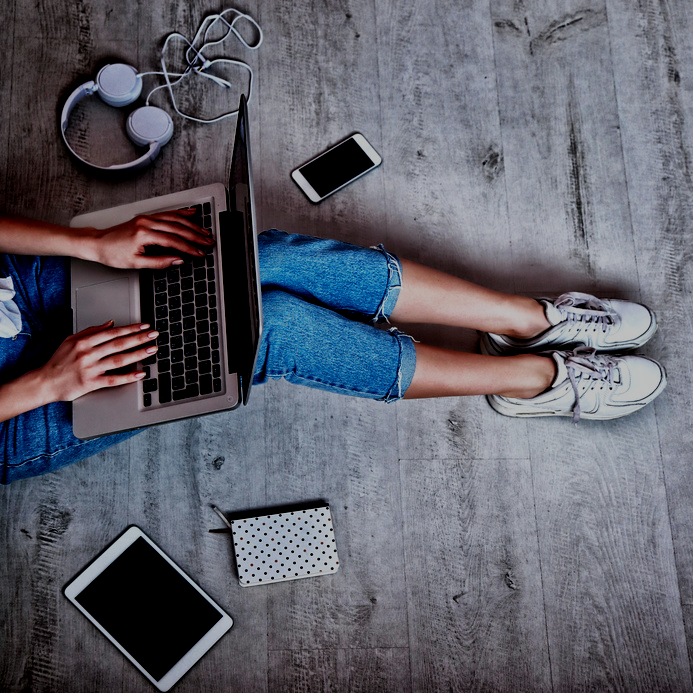 Today, recruitment firms are faced with multiple challenges. If the evolution of web tools has changed sourcing methods from one generation to the next, hunting for a baby-boomer versus a generation-Y candidate doesn't necessarily require the same approach. The motivations of Y's and Z's can sometimes be difficult to decrypt for a recruiter of the previous generation…
ADAPTING TO NEW SOURCING TOOLS AND APPROACHES IS GOOD, ADAPTING TO THE NEW GENERATION OF CANDIDATES THAT ARE USING THEM IS EVEN BETTER!
Today's young generation Y have set out into the corporate world in a tense economic atmosphere where executive unemployment has surged and where temporary contracts are slowly becoming the norm. Y's are conscious of the difficulty of achieving the standard of living of the previous generation; they want to feel completely satisfied by every opportunity and are not prepared to compromise on their personal lives for the sake of their professional ones.
At the same time, the assumption of responsibilities happens more quickly and is more opportunistic, in contrast to the baby boomer generation, which often had to climb step-by-step up the internal ladder. Hierarchical relationships are also different. More accustomed to instantaneous interactions, generation Y attaches more importance to reactivity. However, despite these notable differences and preconceived notions, the intrinsic motivations remain the same: employment stability and financial security.
THE RULES OF THE 'GAME' VERSUS THE RULES OF 'I'
Conversely, the new generation that is ready to plunge into the job market, known as generation Z (born after 1995), is likely to require more profound management upheaval, both for recruiters and companies. According to Didier Pitelet (2016), generation Z is a'time bomb' that assumes the corporate world does not place trust in young people. Hardly reassuring.
Freelancers at heart, Z's have a new vision of work that is more flexible and enjoys a dual status: one of both an employee and a freelancer. This new generation, nicknamed (rightly or wrongly) the 'zapping generation', is attracted to small structures that are more reactive and horizontal, where the size of a company's workforce favours recognition and use of initiative. They rank the civil service at the lowest level of their professional aspirations. Companies must therefore redirect their managerial models towards a more 'considerate management'.
Unlike Y's, Z's blur the boundaries. Personal lives are brought to work, just as professional lives are very much brought into the home. Boundaries are broken down in favour of deliberately chosen freedom.
GENERATION Z SHARES THE CARPE DIEM OF #JOHNKEATING:
LIVE DAY BY DAY, CULTIVATE IMMEDIACY
Thus, head-hunting firms, client ambassadors directing themselves at candidates and candidate promoters directing themselves at clients (yes, it works both ways) must not only rethink their approach but they most also, above all, take into consideration the motivational triggers of this new generation, at the risk of missing out on misunderstood talent.
Author : Clémence SIMON – October 2016