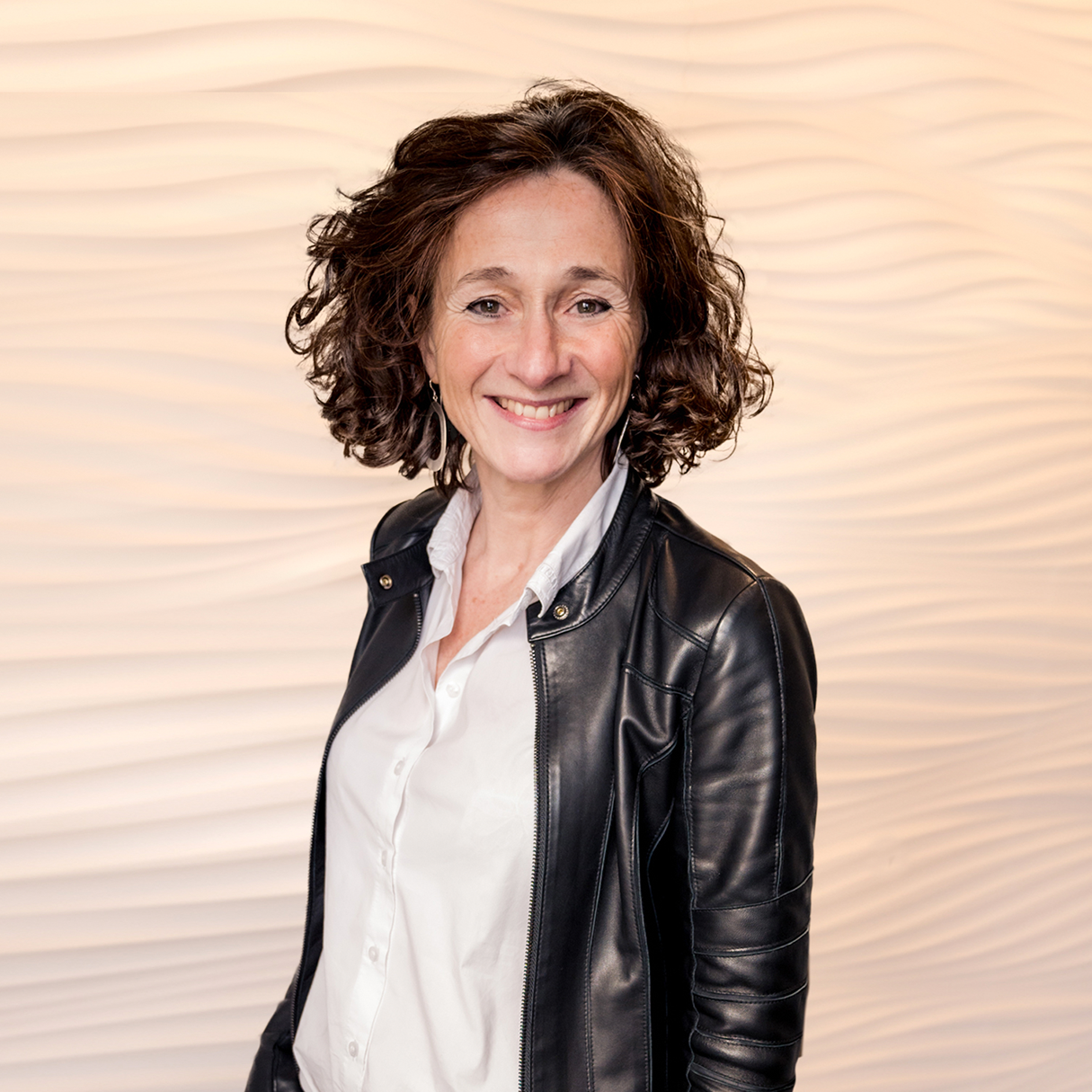 A graduate of the Ecole Supérieure de Gestion, Véronique has worked for 25 years in companies of all sizes, in a variety of sectors: food industry, communication agency, mobile telephony, publishing. She has mainly held marketing management positions, which allows her to intervene at all levels of the value creation chain and to have a panoramic view of the issues.
Convinced that women and men are the primary asset of an organization, she decided 7 years ago to "change sides". Today, she accompanies company managers and their teams in revealing and sublimating their individual and collective human potential (better being to do better).
What drives her: (re)energizing complex systems, making relationships more fluid. To be committed to her clients. Her approach is personalized, optimistic, both structured and creative, intuitive and pragmatic, result-oriented.
In February 2023, Véronique will join the Leadership Development team at Grant Alexander.
EXPERTISE
Executive coaching
Leadership Development
Business coaching
Training