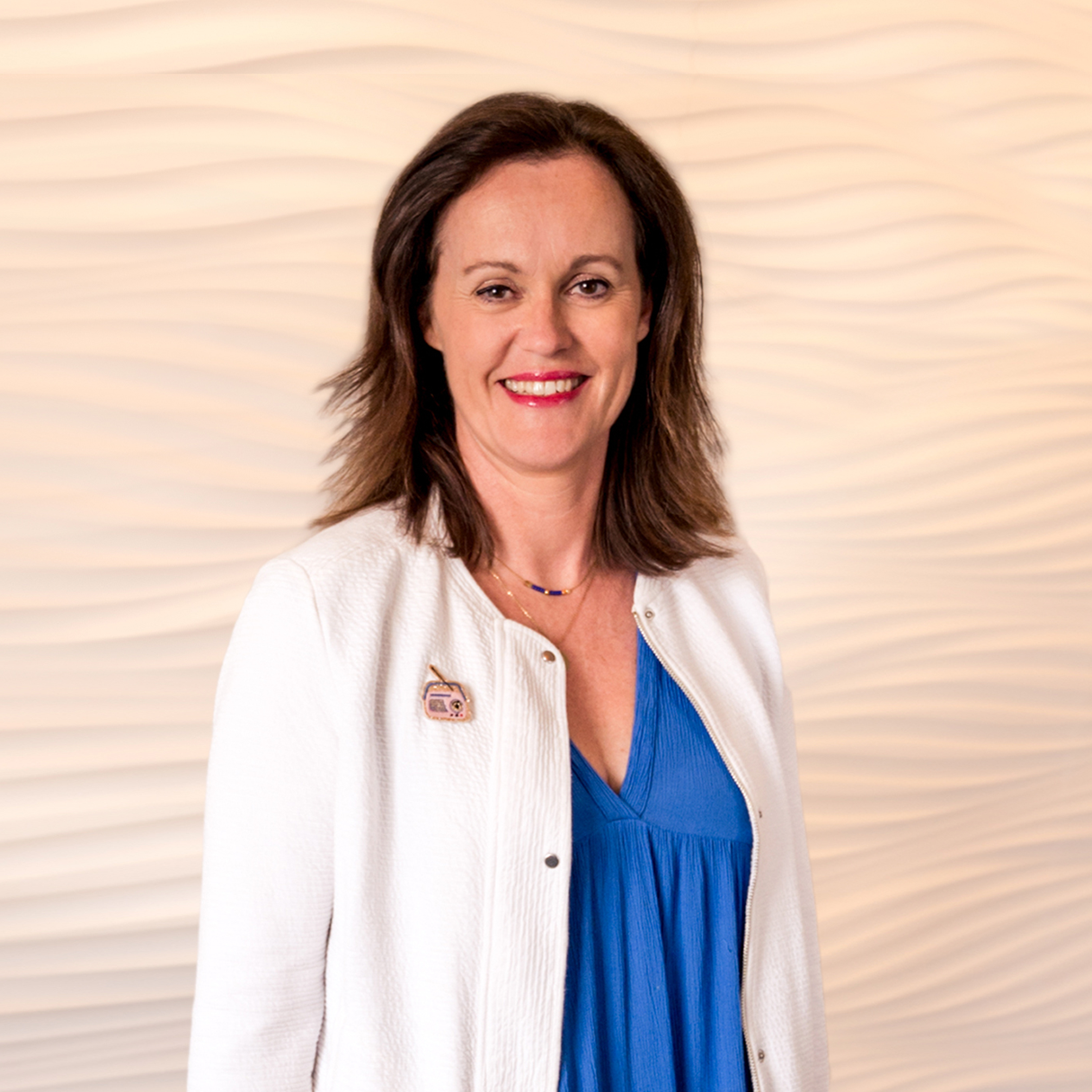 After graduating with a Master's in Advanced Study on Management Sciences, specializing in Human Resources, Sophie Germain served in a company as a HR Development Manager for 13 years. She has worked in several sectors of activity (connectics, automobile and healthcare industries) and thus acquired experience of a wide range of environments and HR issues. While working at Areva, Covidien and Nissan, Sophie developed her skills in recruitment, training and talent management in numerous innovative and ever-changing environments.
In 2010, she decided to concentrate on consultancy and has thrived in this area ever since. With her expertise in the approach and analysis of candidates in sales and marketing positions and support roles, she has always worked on middle and top management positions.
Sophie Germain joined Grant Alexander in 2017. She first developed Executive Search for the health sector within the company, then chose to join Grant Alexander Executive Interim as a Talent Assessment Manager. She brings to Transition Management her plural vision of the HR profession, on both the employer and recruitment agency sides, as well as her skills in Assessment. In particular, she is Hogan certified, and uses the Athlete Thinking methodology.
BUSINESS EXPERTISE
Executive interim
Change Management
Transition Management