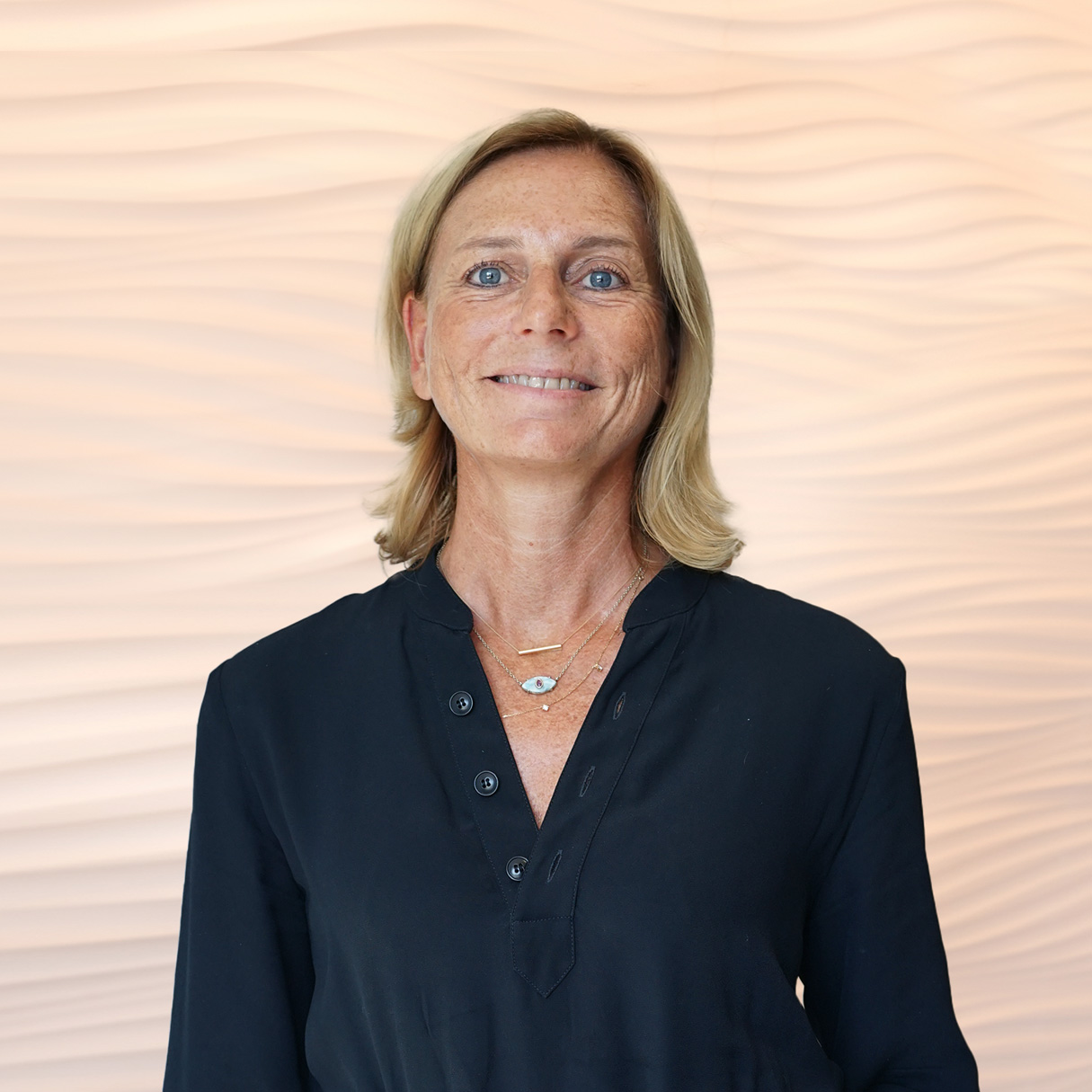 Graduated of Université Paris X – Nanterre in occupational psychology, Sandrine Jourdan began her career in HR development with companies in the IT environment.
Then she moved on to recruitment consultancy with various firms as a Consultant with a recruitment consultancy specialist, before becoming a Partner with an Executive Search firm and joining another firm as a Senior Consultant in 2020.
She joined Grant Alexander in 2023 as a Senior Consultant in the headhunting department. Based in Aix-en-Provence, she will help consolidate the Group's presence in the South-East region.