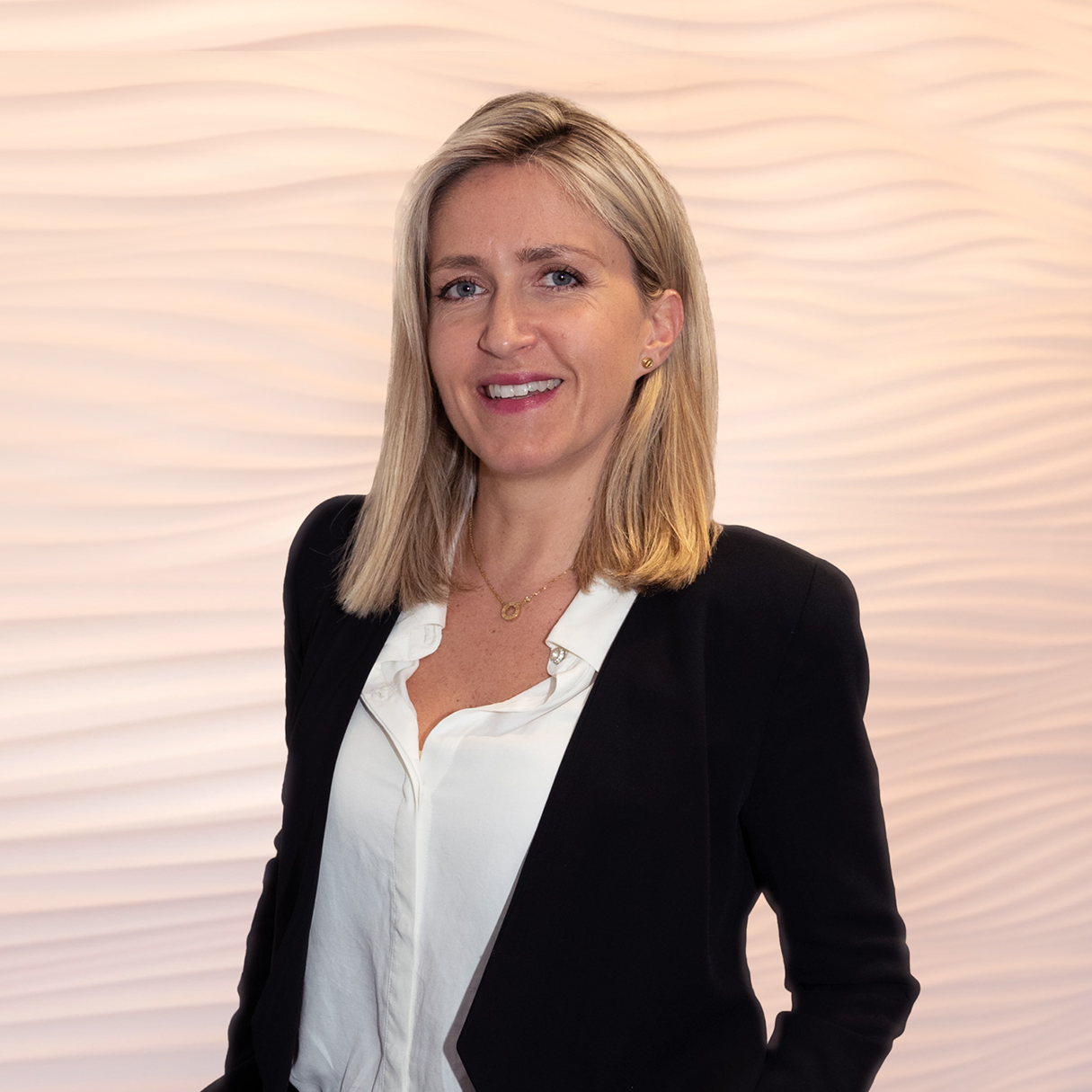 Patrycja holds a Master's degree in corporate communication from the Sorbonne Nouvelle University and a Master's degree in corporate management and strategy from the Institut Supérieur de Commerce Européen. She has 12 years of experience in the digital and e-commerce sectors at the international level, notably with a global energy production and supply group, a leading cosmetics company in France and an international jewellery manufacturer.
She then decided to become a headhunter for middle and top management positions in digital, marketing and IT for a recruitment and digital strategy consulting firm.
In 2019, she embarked on an entrepreneurial adventure with the creation of her own structure to recruit middle and top management profiles in the digital, marketing, data and IT sectors on a permanent or interim basis.
She joined Grant Alexander in 2022 as Associate Director of the Grant Alexander Digital and Technology subsidiary.
As an independent director, she joins the Board of Directors of Reword Media in November 2023.
EXPERTISE
Executive Search
Recruitment of experts in emerging professions
Organisational consulting
E-commerce
Digital
Marketing