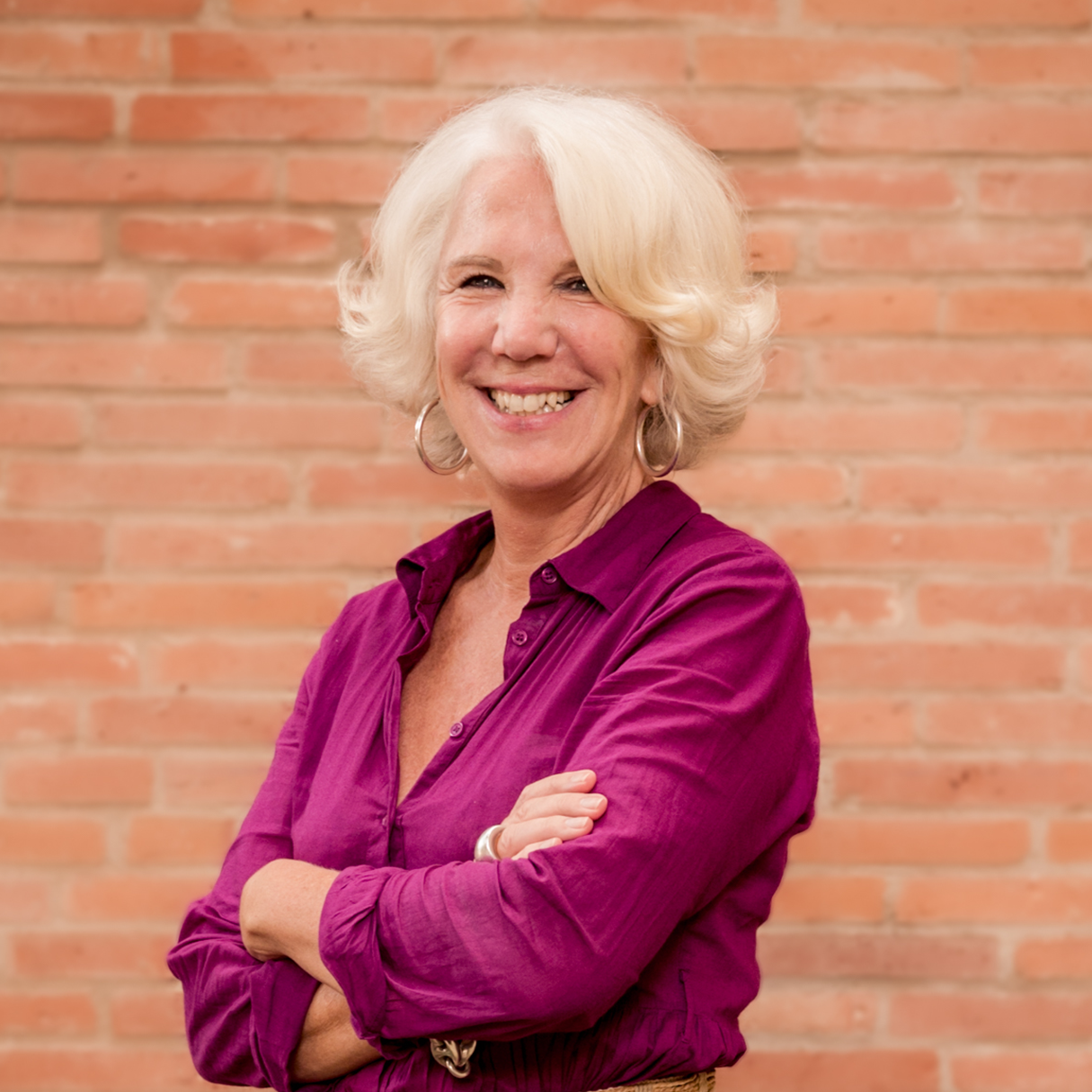 With a master's degree in Human Resources Management from the University of Nancy 2, Nicole began her professional career as an HR and organization consultant for a leading training company. Then, she moved on to HRD positions in the context of transformation, within companies in the insurance and banking sectors.
In 2016, she joined Grant Alexander as an HR and Leadership Development consultant, and contributed to the creation of the Athlete Thinking® methodology. Certified as a coach and mediator, she decided to become a full-time consultant again and to accompany companies in transformation, and more specifically on psychosocial risks. In 2019, she created her own coaching, mediation, RPS prevention and HR consulting structure.
In 2022, she joins the Grant Alexander group again as a senior consultant in the Leadership Development activity and also works on HR & Organization Transformation issues. 
EXPERTISE
Change management
Transformation
Animation / training
Coaching : individual & team
Prevention of psychosocial risks
Audit, negotation, mediation