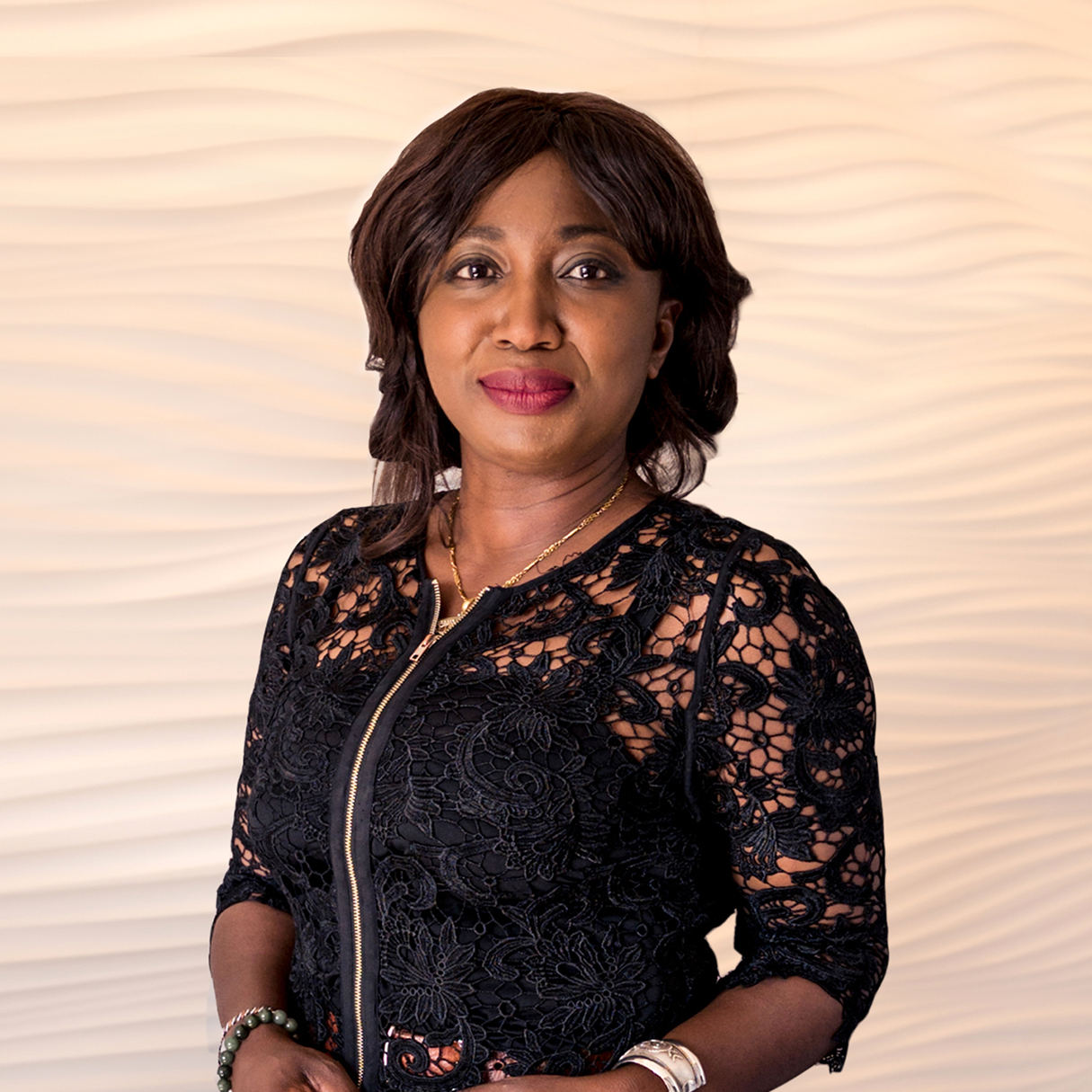 Kadia Sylla Moisson has a multicultural background and a Master's in International and European Trade Litigation Law from the University of Paris X. She has spent a large part of her career in business as a Human Resources Manager. She has worked on major cross-functional HR topics (skills management and HR performance, training, recruitment, disability policy, social relations) enabling her to gain excellent an understanding and mastery of issues relating to the environment and HR. 
In 2015, she decided to embark on entrepreneurship by investing in the organisation of events and the promotion of socio-economic partnerships between African and French companies.
Kadia is a woman with a purpose. She is the founding President of the Audacity for Africa association, which works to provide professional training for young people, particularly African women, in entrepreneurial projects.
She is also an expert associated with the French Foreign Trade Advisors in supporting the training of young people abroad.
BUSINESS EXPERTISE