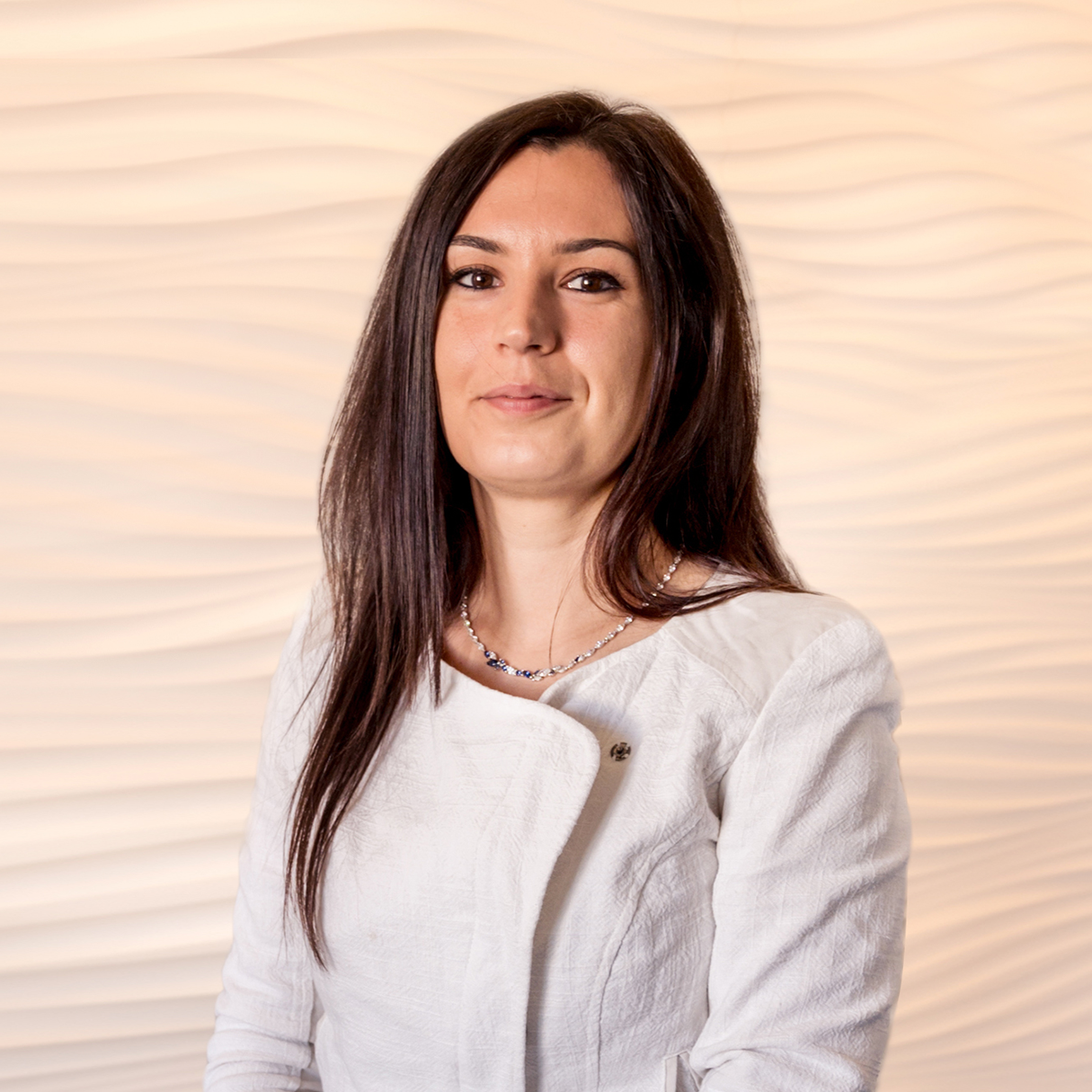 Julie Terpoorter holds a Master's 2 in Human Resources, specialising in recruitment. She began her career in 2011 at Humblot Grant Alexander as a general research manager.
In 2016, she joined the corporate world, more particularly the world of IT consultancy, to develop comprehensive expertise in the IT sector. She was in turn recruitment officer and Recruitment Division manager for 3 years.
In 2019, she decided to return to her first love, Grant Alexander, as a consultant in the Technologies Practice section, where she assist its clients (leading digital service players, software publishers and companies in the industrial sector) in the recruitment of experts and experienced executives.  
EXPERTISE 
Executive Search
IT staff recruitment
SECTORS 
Agri-food
Non-profit organizations 
Insurance
Automotive 
Banking/Finance
Commerce/distribution
Communication/Media 
Consulting firms
Social and solidarity economy
Energy
Investment funds 
Real estate, construction and social housing
Industry
Professional organizations and cooperatives
Health and Life Sciences
Public service
Business Services