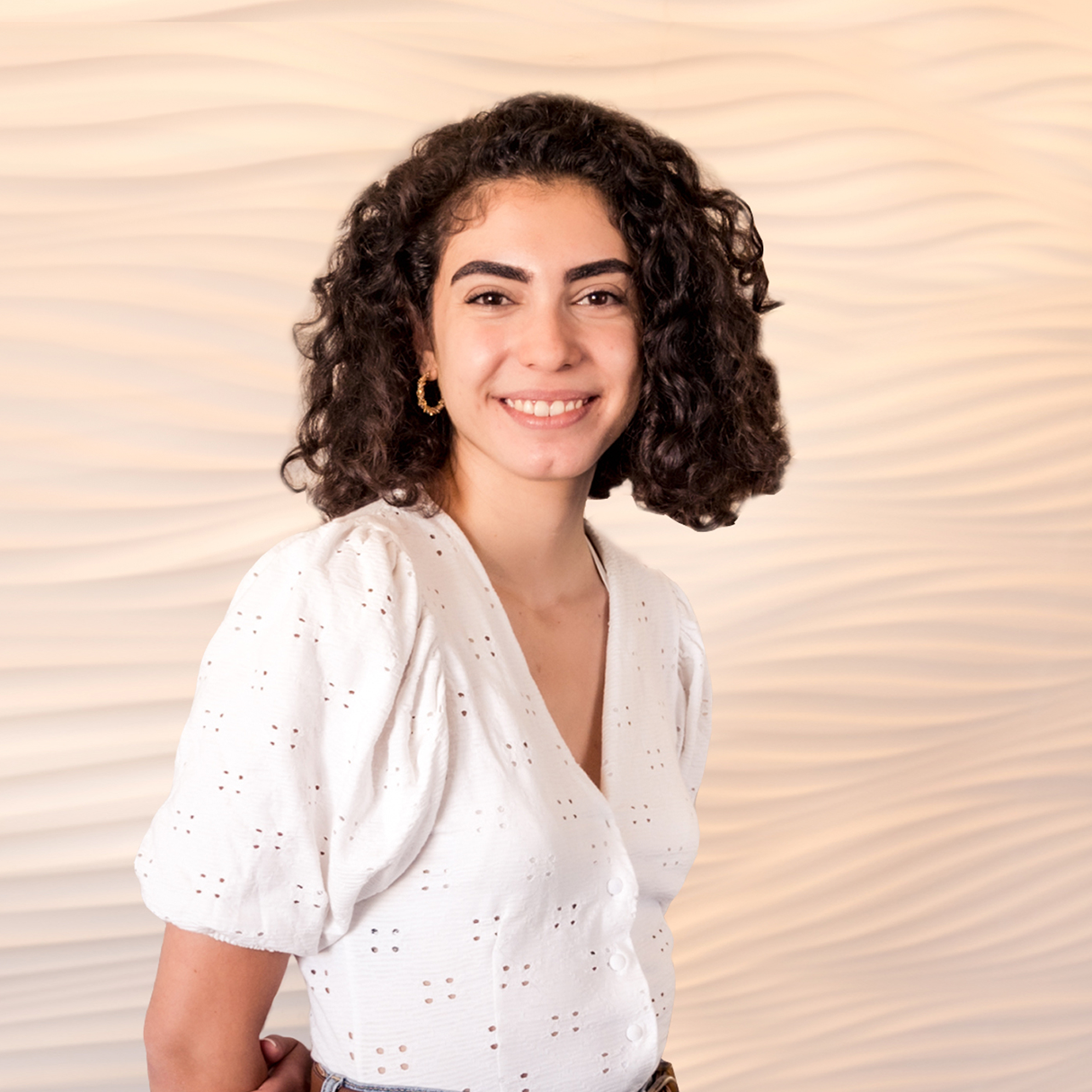 Hélène holds a Master's degree in management and entrepreneurship from the University of Paris Descartes. She began her professional life in the field of marketing before becoming passionate about human resources.
She became a Junior Search Consultant for a consulting firm in the luxury sector before becoming a Learning Consultant.
She joined Grant Alexander in 2022 as a Research Manager for the Executive Search business.