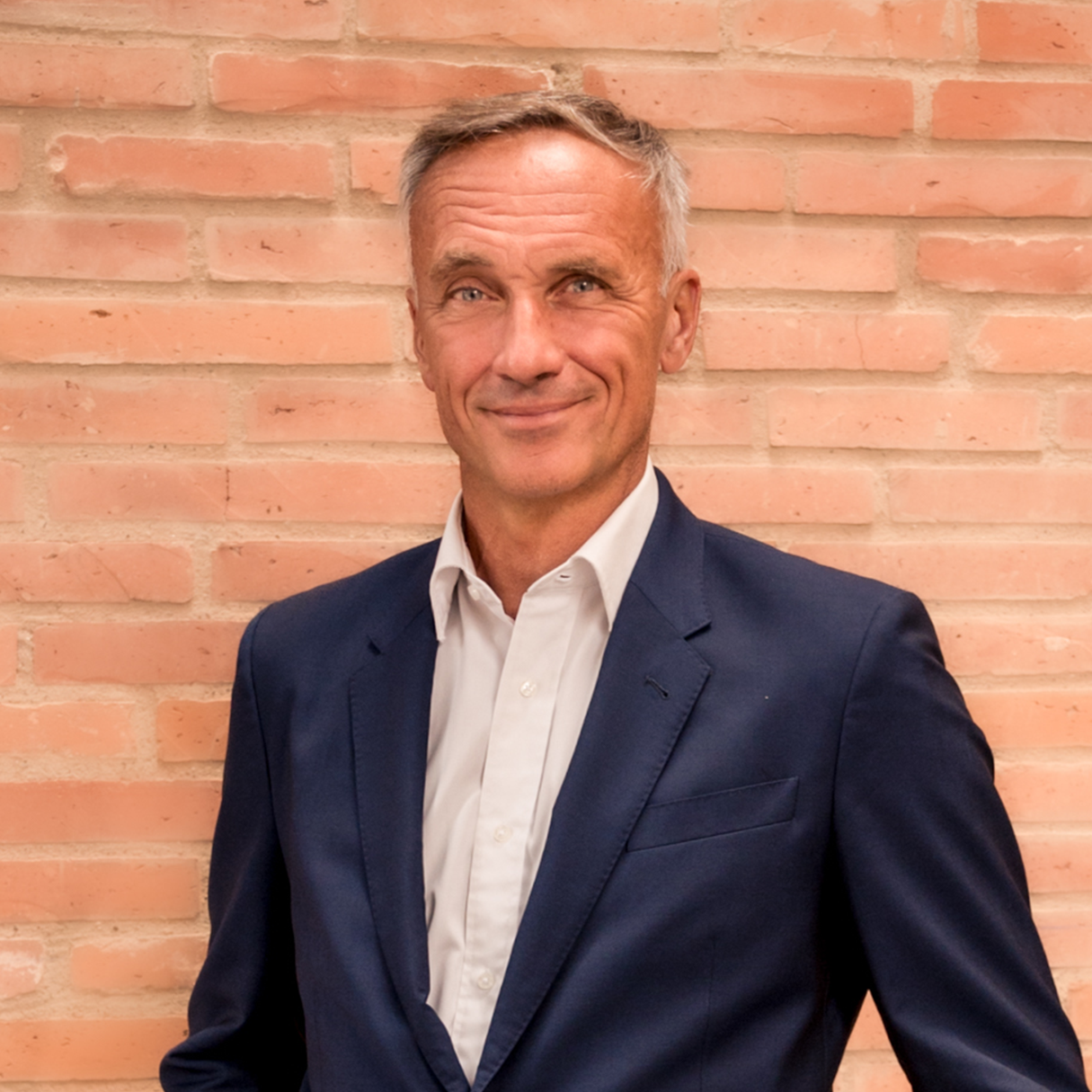 Didier Vidalinc holds a dual degree in management (Ecole Supérieure de Gestion) and in law (Licence de droit Université Paris 2). He began his career at Renault SA in 1989, following a varied career path between management of operational entities and support functions in France and abroad. Holding various positions within a French automotive group, such as Sales Director, Marketing Director or General Manager, enabled him to master the different professions of the automotive business.
In the second part of his career in 2011, he leaves the Renault group to participate in the development of private distributors representing Renault and then PSA. He will then be Brand Director in charge of managing the dealership divisions in the South of France.
Didier Vidalinc joined the Grant Alexander Group in 2020 as Senior Consultant for Grant Alexander Executive Search.
Expertise :
Executive Search
Human Resources Consulting
Organizational consulting