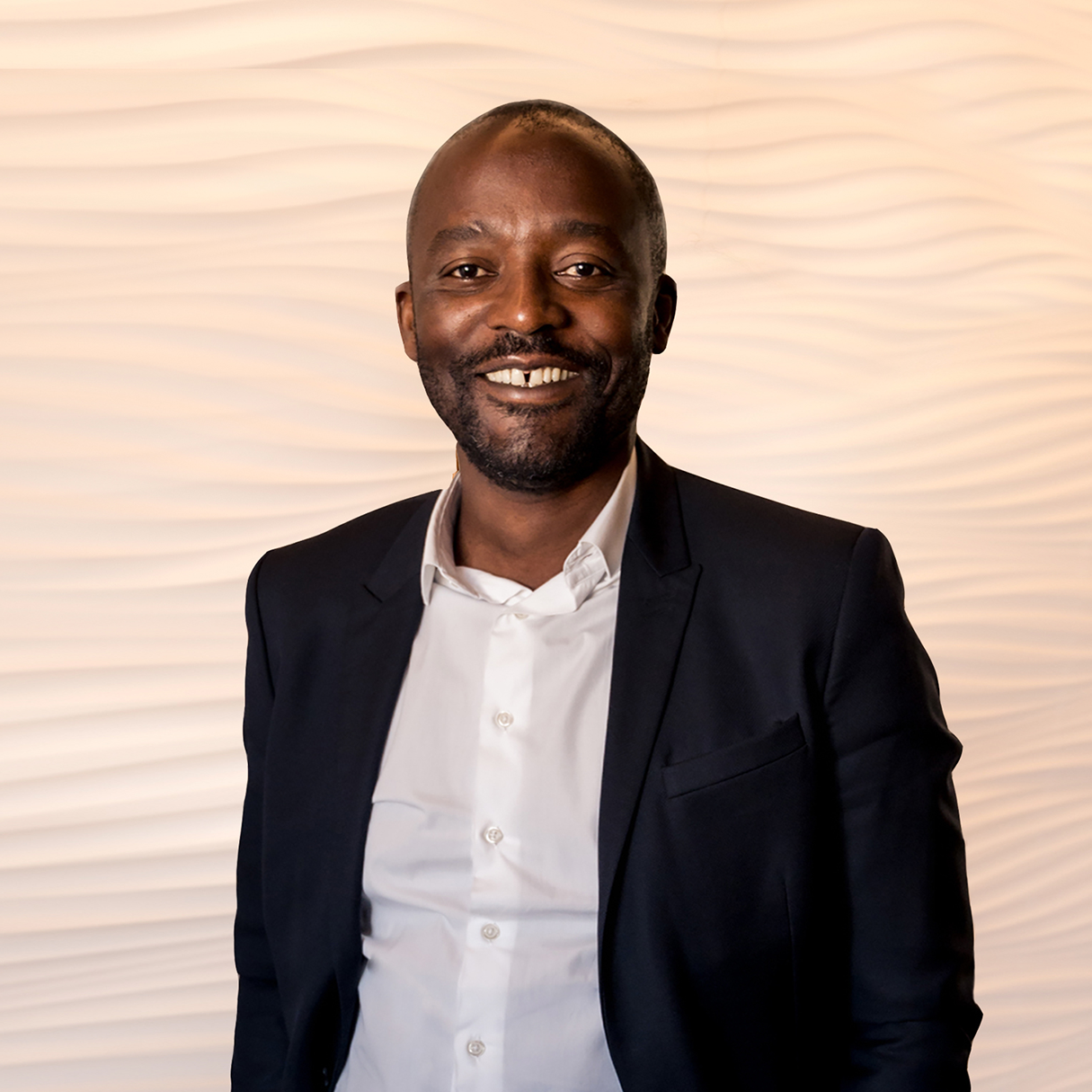 For the past 20 years, Brice Malm has dedicated himself to the development of purchasing performance. He began his career as a consultant and then joined companies in the automotive and electronics sectors, for which he managed programs to improve the maturity of indirect purchasing. Passionate about human relations, he focused his career on human capital development, recruitment and purchasing talent management.
At the same time, he is completing and defending a thesis on purchasing performance models in the public sector in November 2018. His current research focuses on the evolution of the purchasing profession.
Doctor in Management Sciences, he graduated from the Master of Research in Management and Strategy of the Ecole Centrale Paris, and from the Ecole Supérieure de Commerce de Pau.
He joined Grant Alexander in 2022 as Director of the Purchasing and Supply Chain practice, where he will work transversally on headhunting and interim management and will also participate in the strengthening of the group's other activities.
EXPERTISE
Development of Purchasing & Supply Chain management teams
Consulting in operational transformation and performance improvement
Crisis management
Executive search
Executive Interim