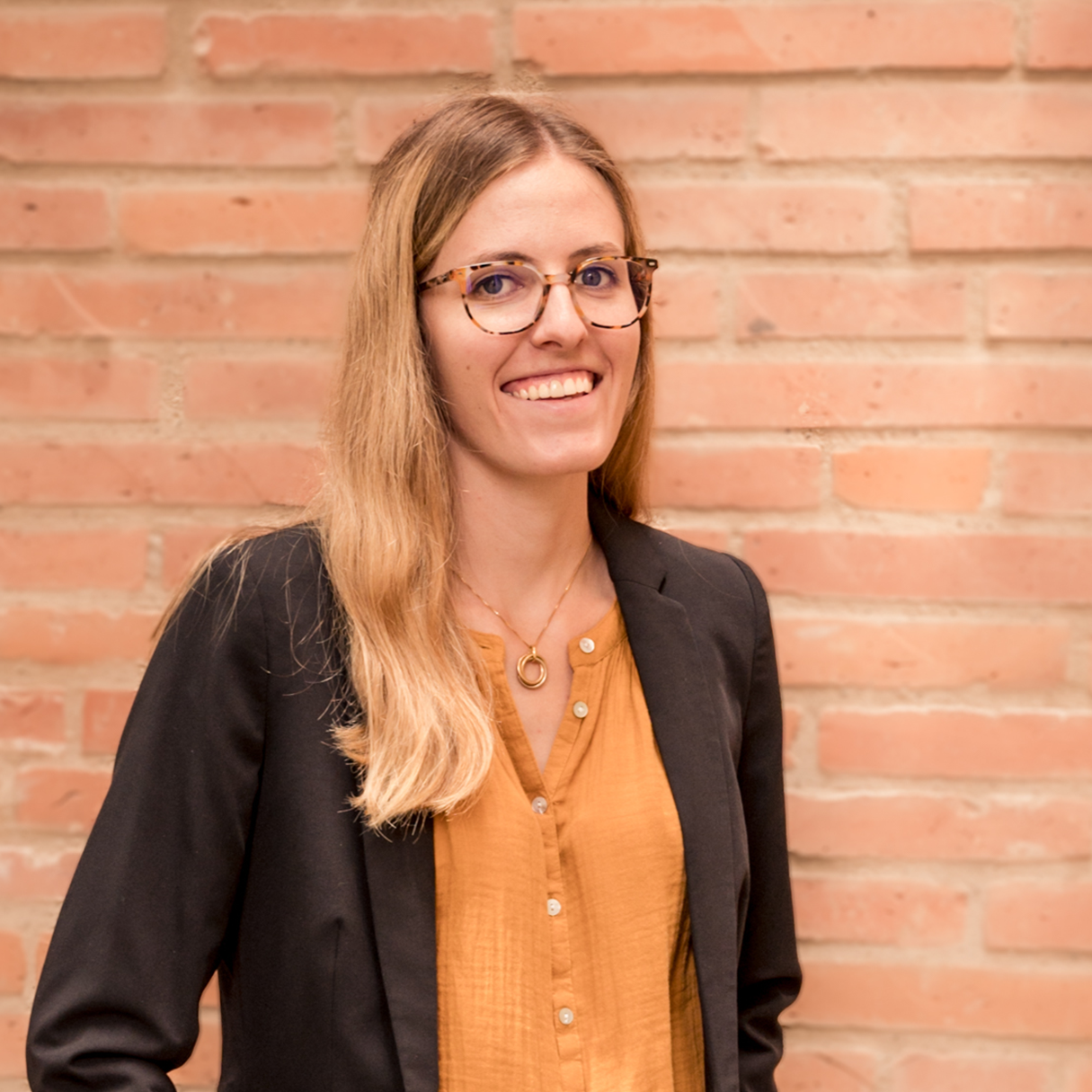 A graduate of the Toulouse School of Management, Audrey began her professional career as a department manager for a French sports and leisure retailer. 
As part of her responsibilities, she managed a team and carried out numerous recruitments. She discovered that she was more interested in HR than in sales and decided to reorient her career towards recruitment with the desire to discover a sector other than retail.
She joined Grant Alexander in 2022 as a Research Manager in the Executive Search department.