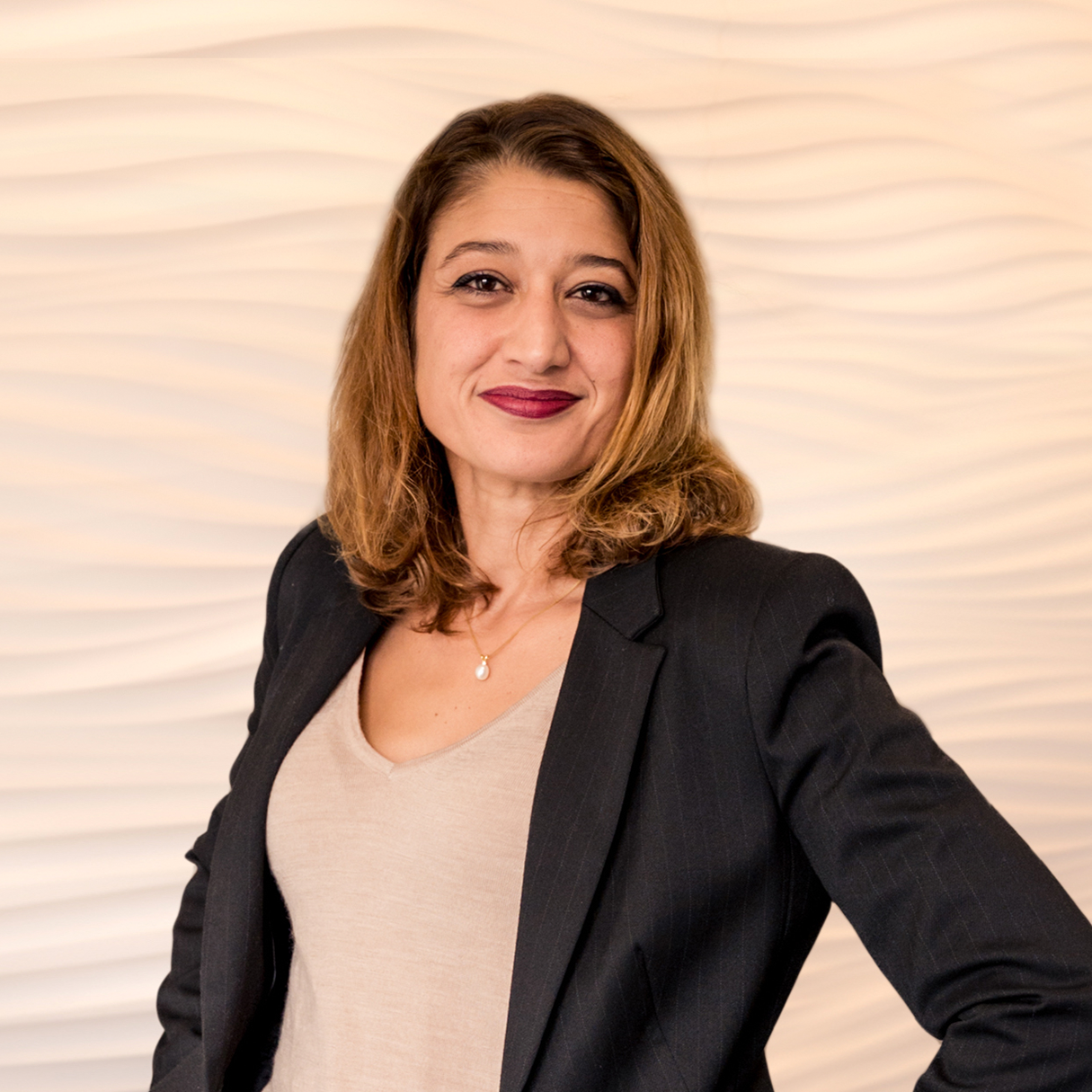 After a DEA in Physical Geography and Geomorphology from the University of Paris Nanterre and a diploma from the I.C.H. in Real Estate Law, Astrid started her career as a Real Estate Project Manager for a cement manufacturer before joining, in 2005, an executive recruitment consultancy as a Consultant in the Real Estate and Construction sector.
She then took on the role of Executive Manager within the Real Estate and Construction division, developing the engineering and environment sector. In 2009, she joined the South-East Regional Division in Marseille. In 2013, she joined a firm specialising in direct approach as an Associate.
She joined Grant Alexander in 2022 as Recruitment Manager for the Executive Search activity and became Consultant in 2023.