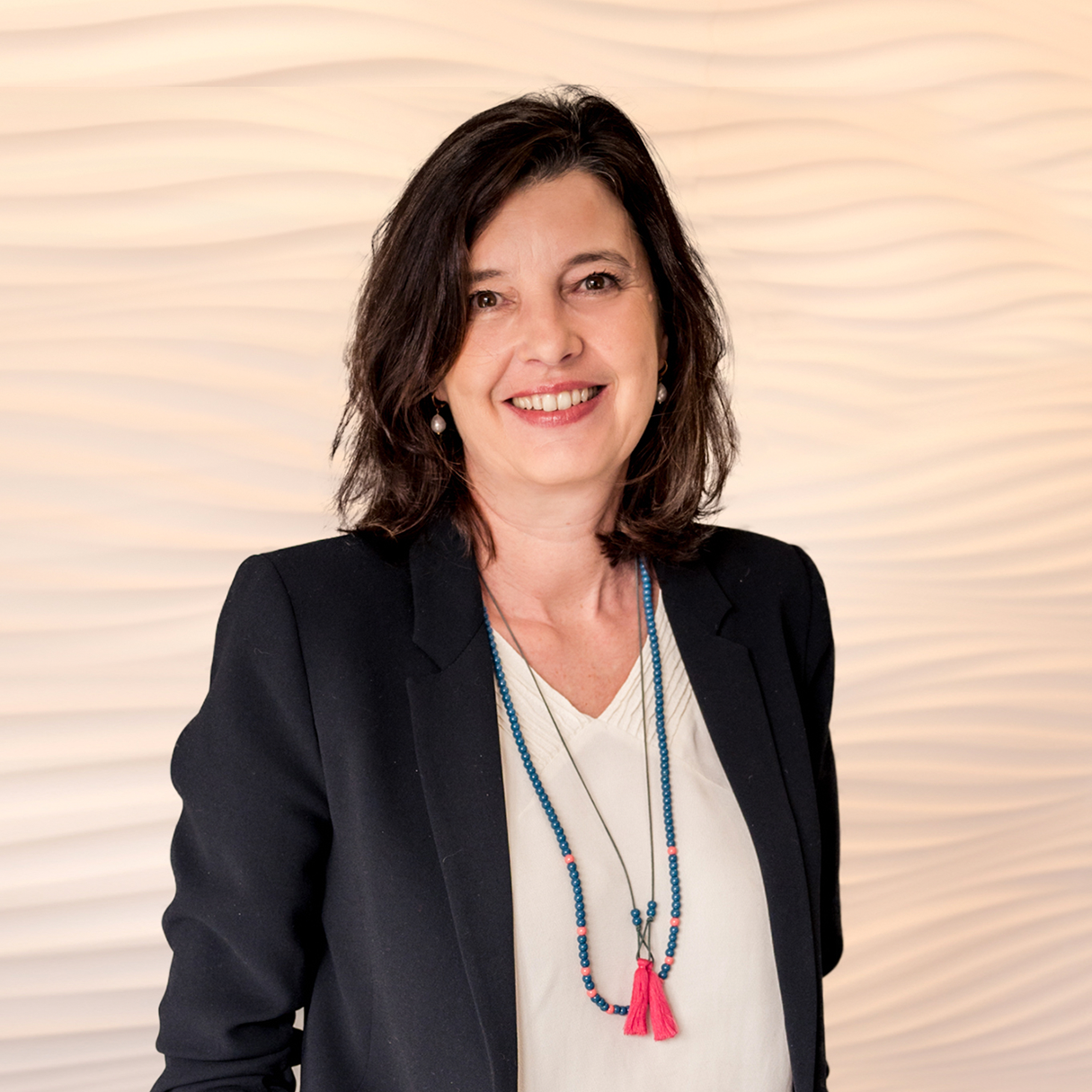 Anne-Claire graduated from CELSA in HR Management and Social Diagnosis of Organizations. For more than 20 years, she has been supporting talent development, career evolution and change dynamics for individuals and companies.
She joined a Parisian firm as a consultant in evaluation and recruitment of executives and managers, supporting internal mobility processes and managing talent skills in the financial, industrial and service sectors. She then joined a French multinational food company in charge of the HR development of support functions for the Group and its subsidiaries.
Her HR consulting practice and her operational experience in HR development in high-stakes corporate and business environments give her a strong expertise in coaching executives and managers and a thorough understanding of her clients' issues in complex and changing contexts.
Anne-Claire is certified in systemic coaching at Mediat-Coaching and in relational psychotherapy in Transactional Analysis,
In 2023, she joined Grant Alexander's Leadership Development practice as a Senior Consultant and works on coaching, mobilizing collective intelligence and leadership development.
EXPERTISE
Executive coaching
Team coaching
Career Coaching
Talent Development
Leadership Developent