transition
AND transformation MANAGEMENT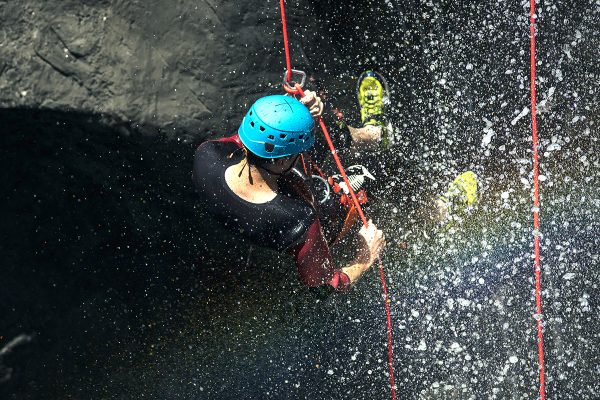 For many businesses operating in complex market conditions, finding and hiring high-ranking leaders and managers within a limited timeframe and for temporary periods is crucial.
Being able to put forward the right candidate as quickly as possible requires a high-quality networkthat can be mobilized at any time. That is where our added value lies.
We can help with the full range of operational management positions and the cross-divisional support functions.
GRANT ALEXANDER EXECUTIVE INTERIM FOCUSES ON TRANSITION MANAGEMENT
We provide quick and effective solutions for companies that require responsiveness and performance when challenged with a change in environment or organization.

Our team is made up of consultants specializing in executive interim placement, whose rich professional experience in corporate operations has given them a keen insight into the business.
EXECUTIVE INTERIM ASSIGNMENTS ANSWER A NEW ENTREPRENEURIAL NEED.
They are also a response to the new ways of working emerging on a changing market, where the ability to work in project mode is now a recognized skill and a choice for many executives.
We identify, follow and support these interim executives throughout their career.