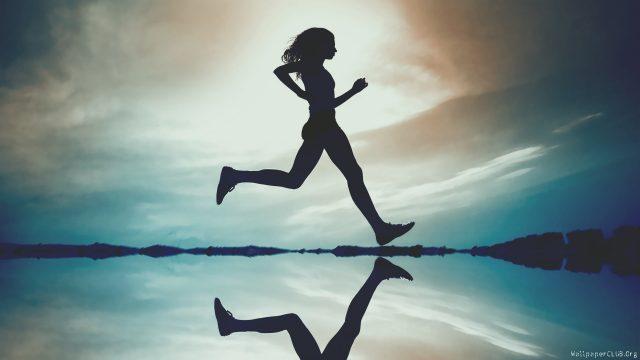 To support its growth strategy in the interim management business, Grant Alexander strengthens its teams
A historic player in the direct approach recruitment market, Grant Alexander is continuing its development as a multi-specialist human resources consulting and services firm, offering its clients support, since 2016, for their specific and urgent needs in operational skills with C-levels executives interim management. In 4 years, and thanks to very strong growth in this activity, Grant Alexander has succeeded in positioning itself among the key players in the business.
In a context of increased transformations within companies, the firm is today strengthening its capacity to accompany them and is thus pursuing its development strategy with the recruitment of three people.
Antoine Grenet and Matthieu Jan join the group as Associate Directors.
After graduating from SKEMA Business School in 2006, Antoine Grenet began his career with Danone in business development functions in France and then internationally, in Asia, Africa and Oceania. At Kraftfoods, then Mondelez International, he was successively in charge of category development, negotiations with key accounts and then the National Sales Department. A player in numerous transformations for more than 14 years, he has developed a global expertise in change management and the evolution of organizations.
A graduate of the Panthéon Assas University (Paris II) with a Master's degree in Marketing, Matthieu Jan began his professional career by marketing the offer of one of the first hotel reservation web platforms. He then joined an Ipsos subsidiary specialising in data processing, where he successively held key positions in marketing, customer care and sales management. In 2016, he joined a pure player in interim management to develop the "Industry" practice.
Anne-Claire Ohara strengthens the Talent Assessment team.
Anne-Claire Ohara holds a Master 1 AES degree from the Panthéon-Assas University and a Master 2 in Human Resources Development from the Institut Catholique de Paris. She joined an Executive Search firm as a research officer, before joining a salary management company where she assisted entrepreneurs managers in their consulting activities. She then took charge of the recruitment and animation of a network of consultants and interim managers working with SMEs on behalf of a public investment bank.
"We are very pleased to welcome Antoine, Matthieu and Anne-Claire to our team dedicated to the Executive Interim business, which now numbers 10 people and will be further expanded in the coming months. Anne-Claire is an expert in sourcing and assessment and brings us her in-depth knowledge of interim managers and community management. Antoine's experience in change management in the food industry allows us to strengthen our ability to assist organizations in their various transformation projects, with a focus on the development of the Greater West region. Matthieu, finally, knows the business very well and has already been assisting many companies for several years with their transition needs. His experience and appetite for digital tools will be real assets to support our development" underlines Alban Azzopardi, Managing Director of Grant Alexander – Executive Interim.
About Grant Alexander
For 30 years, Grant Alexander has been helping companies and organizations of all sizes to recruit executives, managers and experts who will serve their performance. Today, this multi-specialist Human Resources consulting and services firm offers a multi-disciplinary approach to provide a global response to HR departments and CEOs, based on 4 complementary areas of expertise: direct approach to senior executives and rare profiles, transition and transformation management, development of managerial skills, consulting and support for HR departments. To support the development of managerial performance, Grant Alexander has developed a proprietary methodology, designed with sports coaches and mental trainers: Athlete Thinking®.
Today, the firm has 50 employees and operates throughout France from offices in Paris, Lyon, Marseille, Nantes, Toulouse, and internationally through a network of partners.
Contact us :
Chief Executive Officer
Grant Alexander – Executive Interim
+33 6 33 01 56 35
alban.azzopardi@grantalexander.com
Emmanuelle Farand
Marketing and Communication Director
Grant Alexander
+33 6 75 88 32 93