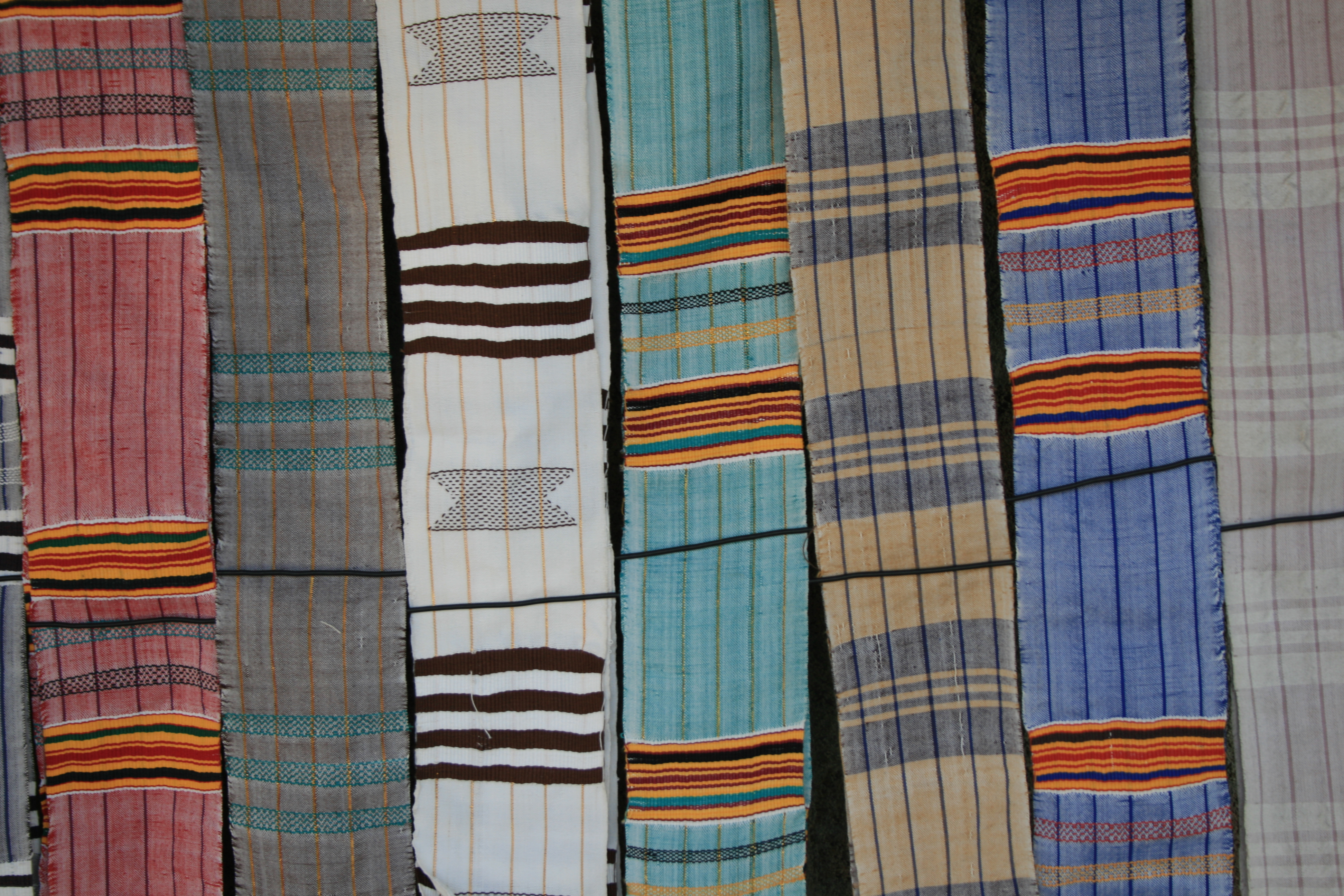 A PARTNER IN THE PERFORMANCE OF ORGANISATIONS AND THEIR MANAGERS, THE GRANT ALEXANDER HR SERVICES GROUP IS EXPANDING INTERNATIONALLY AND SETTING UP ITS FIRST OFFICE ON THE AFRICAN CONTINENT, IN ABIDJAN, IVORY COAST. IN ORDER TO MEET THE STRONG NEEDS FOR EXECUTIVE RECRUITMENT AND SKILLS DEVELOPMENT OF COMPANIES IN THE REGION, AND TO BE AS CLOSE AS POSSIBLE TO ITS CLIENTS,

HENRI VIDALINC

, CHAIRMAN OF THE GRANT ALEXANDER GROUP, ENTRUSTS THE MANAGEMENT OF THIS AFRICAN REPRESENTATIVE OFFICE TO

EUGÉNIE ATTIA KASSI

.
A CONTINENT WITH HIGH HR CHALLENGES
According to a PwC study[1], nearly 90% of business leaders in Africa are concerned about the availability of key skills. This is a structural problem which, as the African Development Bank[2] points out in its report on the regional economic outlook for Central Africa, threatens the area's future growth.
Despite the pandemic, the continent has been able to resist and show resilience, and 70% of its leaders are generally optimistic about the speed of the recovery[3]. Thanks to its dynamic demography, the technological changes underway, and its unique and exponential economic potential, notably with the African Continental Free Trade Area (ACFTA) which came into force last January, which "paves the way for Africa, with a population of 1.2 billion and a combined GDP of 2.5 trillion dollars, to become the largest common market in the world"[4], the African continent possesses, in its great diversity, real strengths. However, to support its development and transformation, it must have the capacity to strengthen its human capital and make the development of local skills one of its key priorities.
It is in this context that the Grant Alexander Group has chosen to deploy its expertise locally and sustainably.
AN OFFICE TO SUPPORT COMPANIES IN ALL THEIR HR ISSUES AND PARTICIPATE IN THE DEVELOPMENT OF LOCAL SKILLS
Based in Abidjan, Côte d'Ivoire, the representative office will be managed by Eugénie ATTIA KASSI, a seasoned human resources professional who is well known on African soil. With more than 25 years of experience as a Human Resources Director of large national and international companies, Eugénie ATTIA KASSI, Officer of the National Order of Merit, is strongly involved in HR associations and the local economic fabric.
Eugénie ATTIA KASSI's mission will be to support the establishment of the Grant Alexander group in French-speaking Africa and to promote the group's four business lines: direct approach to senior executives, interim management, development of managerial skills and advice to human resources departments to assist them in the transformation of the organisation.
"The establishment in Côte d'Ivoire is part of our internationalisation strategy and corresponds to our desire to support markets that are facing strong recruitment and skills development challenges. I am delighted that we are doing this on this continent with Eugenie, a local HR expert, by creating a close and lasting relationship with the companies present in the region, in order to help them develop with the best talent, in the service of their performance" underlines Henri VIDALINC, President of the Grant Alexander Group.
About Grant Alexander:
For 30 years, Grant Alexander has been a partner in the performance of organisations and their leaders, providing them with comprehensive support for all of their skills management and development needs, always with a tailor-made response. A multi-specialist HR services group with 3 activities (Executive Search, Executive Interim, Leadership and Organisation Development), it operates in all sectors, for all functions (managers/experts/rare profiles), all over the world, via several offices in France (Paris, Lyon, Marseille, Nantes, Toulouse), an office in Abidjan for Africa, and a network of first-rate international partners. As a socially committed company, Grant Alexander is in the process of obtaining Lucie 26000 certification.
1] Source: PwC, 22nd annual global CEO Survey, 2019
2] Source: African Development Bank, Central African Regional Economic Outlook Report, 2020. https://www.afdb.org/fr/documents/perspectives-economiques-en-afrique-centrale-2020-faire-face-la-pandemie-du-covid-19
3] Source: Deloitte, Africa CEOs Survey, 2020
4] Source: Dr. Ibrahim Mayaki, CEO of the African Union Development Agency (AUDA-NEPAD), Challenges and opportunities on the occasion of the 57th Africa Day, 25 May 2020 – emagazine Africa Renewal