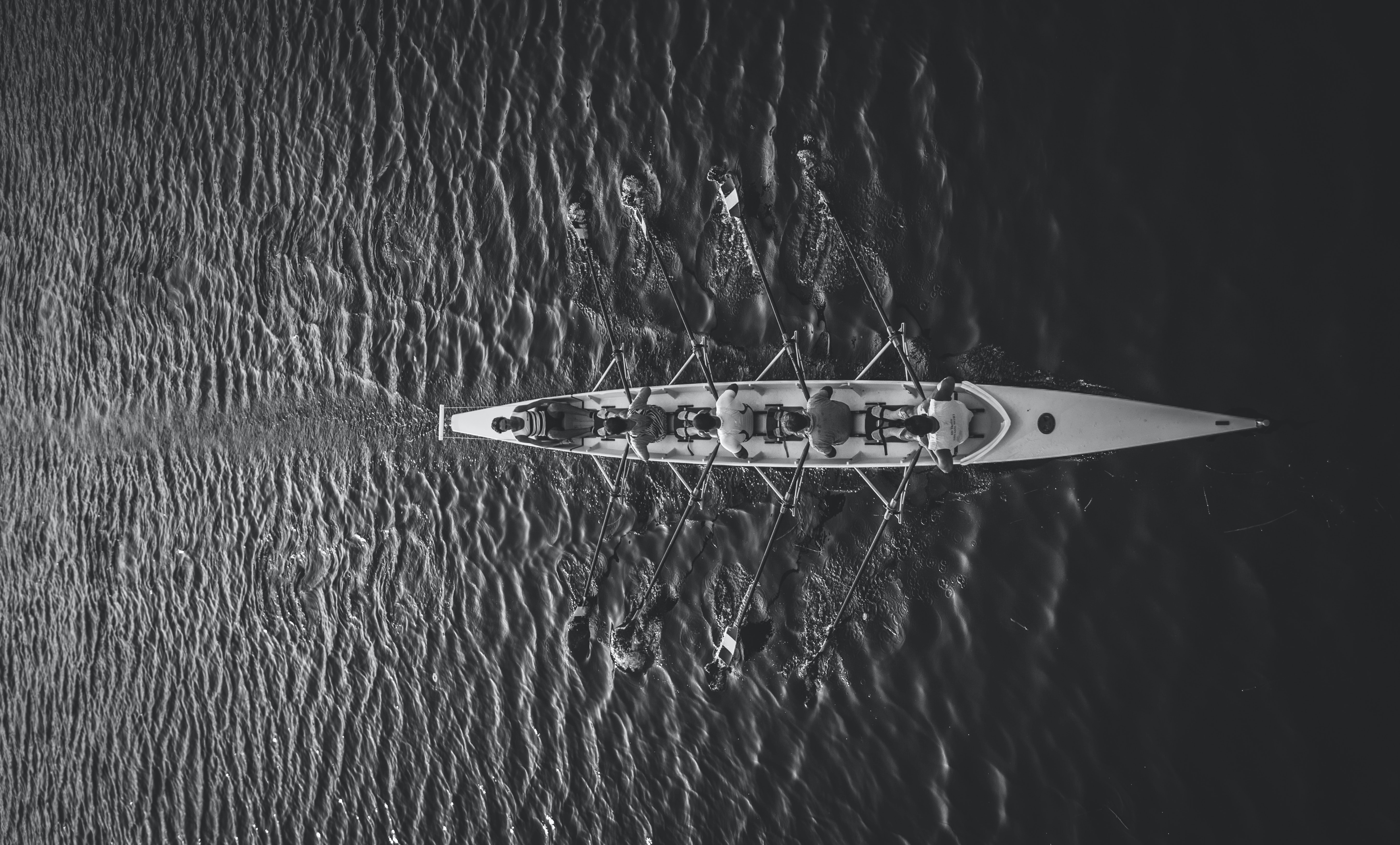 THE FIRM COMPLETES ITS OFFER IN THE LEGAL AND TAX FIELDS AND STRENGTHENS ITS TEAMS IN TWO OF ITS OFFICES: LYON AND NANTES. 
A historical player in the executive search market for the past 30 years, Grant Alexander has long pursued its growth strategy as a multi-specialist human resources consulting and services firm. In order to better assist its clients with their various recruitment needs, the firm is expanding its offer in the legal and tax fields, and is strengthening its teams in two of its offices: Lyon and Nantes.
Isabelle Rolland and Charles Suinat join the group as Executive Search Consultants
Holder of a Master's degree from EDC Paris Business School and an MBA in International Management from Kedge Business School, Isabelle Rolland has more than 20 years of experience in commercial and strategic development, mainly acquired within companies in the service and industrial sectors, in France and Africa. In 2012, she joined a recruitment firm and set up the Marseille office, which she ran for 8 years. A specialist in legal and tax matters, she also applies her talents in finance and human resources for a clientele of law firms, SMEs, ETIs and large French and international groups. Based in Lyon, she will work with fellow-consultant Morgane Coenen to grow the Group's Executive Search activities in the legal and tax fields.  
A graduate of the Kedge Business School's Grande Ecole program, Charles Suinat began his career in 2003 in purchasing with major international groups (Bouygues Construction, Soletanche Bachy, Louvre Hotels). In 2011, he joined a recruitment firm as an expert consultant in industry and then co-founded the firm CPO Recruitment, specialising in senior management and executive profiles, with particular expertise in purchasing and supply chain professions. In 2016, he moved to Décideurs Magazine and developed the content offer (HR, recruitment, change management, etc.) for executives and HR directors of major French groups. He joins the Grant Alexander office in Nantes as an Executive Search consultant, with a view to supporting the group's development in the West of France.
 "We are delighted to welcome Isabelle and Charles to the group. They will strengthen our presence in segments where we had little or no previous presence and in dynamic regions, enabling us to establish and maintain a close relationship with business leaders, and to be their local partner for all HR and leadership issues," says Henri Vidalinc, Chairman of Grant Alexander.
About Grant Alexander
For 30 years, Grant Alexander has been using its direct approach to help companies and organisations of all sizes to recruit executives, managers and experts who can enhance their performance. Today, this multi-specialist Human Resources consulting and services firm deploys a multi-disciplinary approach to provide a global response to HR departments and CEOs. This approach is based on four complementary areas of expertise: direct approaches to senior executives and outstanding profiles, transition and transformation management, development of managerial skills, and consulting and support for HR departments. To support the development of managerial performance, Grant Alexander has developed a proprietary methodology known as Athlete Thinking®, designed together with sports coaches and mental trainers.
The firm currently has 50 employees and operates throughout France from offices in Paris, Lyon, Marseille, Nantes, and Toulouse, and internationally through a network of partners.
Contact
Emmanuelle Farand
Marketing and Communication Director
Grant Alexander
06 75 88 32 93
emmanuelle.farand@grantalexander.com