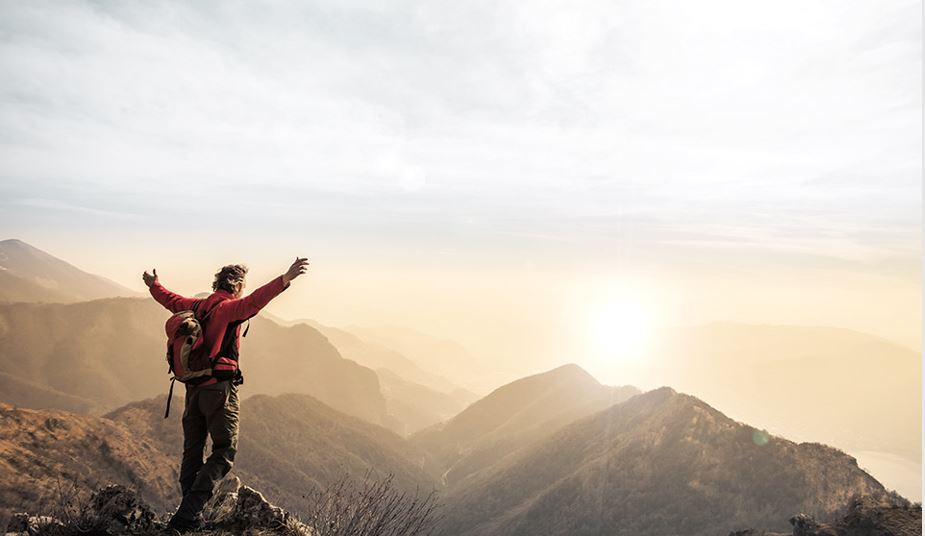 partner in the performance of organizations and their leaders, independent firm Grant Alexander has been providing companies with tailored consulting and HR services for 30 years. In the current economic environment, its positioning as a multi-specialist in the top management segment has resulted in revenues of €14.5 million for fiscal 2020, up 23% on 2019.
For 2021, it is targeting revenues of €17 million. To achieve this, it will consolidate its premium positioning and international development, while capitalizing on innovation and acquiring external expertise.
GROUP DYNAMICS DRIVEN BY NEW ACTIVITIES AND NEW ASSIGNMENTS
The interim management activity, which has enjoyed sustained growth since it was set up 4 years ago, has continued to perform well through a period of crisis and company restructuring, and its revenues grew by 52%. In 2020, the firm's Executive Interim branch lent its support to some big businesses, mid-caps and fast-growing scale-up companies as they underwent transformation. It also worked with a number of global players, assisting them with crisis management, most notably alongside general management and human resources departments.
Executive Search, the firm's long-established core business, has also maintained its growth rate in a significantly weakened market environment. "This year saw some great assignments, such as the recruitment of the Chairman of EMOVA (Monceau Fleurs, Happy, etc.), and the Country Manager for Germany for one of the world's leading engineering consultancies," notes Henri Vidalinc, Chairman of Grant Alexander.
Meanwhile, the Leadership & Organization Development activity has continued its structuring with programmes to support leadership development at individual and collective levels (through assessment and coaching). It also assists with the HR transformation of organizations. This division ended the financial year with revenues almost 15% up on the previous year. One of its most noteworthy assignments of the year was assisting with the HR transformation of an organization created after the merger of a number of professional training companies.
INNOVATION, THE GROWTH DRIVER
The firm's growth can, of course, be attributed to the strengthening of its teams in all business lines, in Paris and in the regions where Grant Alexander is based (Lyon, Marseille, Nantes and Toulouse). In 2020, 16 new recruits bolstered or added to the firm's range of expertise.
Above all, however, it is the constant innovation that enables Grant Alexander to acquire and retain clients.
For example, the firm has forged a strategic partnership with Role Crafting, a digital HR transformation solution that helps optimize organizations by getting everyone in the company on board with the upgrading of roles and skills, and engaging and successfully aligning everyone with the company's roadmap and action plan.
"This type of partnership and investment allows us to anticipate our clients' HR needs and then help them through the appropriate solutions," adds Henri Vidalinc. "In a turbulent and challenging market, being ever more agile and creative is one of the keys to development and performance."
STEADFAST AMBITION
For 2021, the stated objective is to post revenues of €17 million. This growth will be achieved by consolidating the firm's premium positioning and international development, both through its own facilities and partnerships. The firm's growth strategy also draws on organic growth and acquisitions. "To sustain these ambitions in a market that will remain highly turbulent in 2021, we will also be counting on our Athlete Thinking methodology. This unique approach, which is part of our genetic make-up, means developing the mental faculties that help optimize performance and leadership development," explains Henri Vidalinc.
"With our different business lines, our ability to innovate and the 'athletic' mindset shared by everyone at Grant Alexander, we are able to support organizations and their leaders – especially through the current period – and to assist them in a holistic way with all their HR issues, with a unique, personalized solution each time," he concludes.
About… For 30 years, Grant Alexander has been a partner in the performance of organizations and their leaders, providing them with all-round support for all their management and skills development requirements, taking a tailored approach every time. A multi-specialist Human Resources consulting and services firm, with three business lines (Executive Search, Executive Interim, Leadership and Organization Development), the firm operates in all business sectors, for all roles (managers/experts/highly unusual profiles), in France through its offices in Paris, Lyon, Marseille, Nantes and Toulouse, and internationally through a network of first-rate partners. Grant Alexander takes its corporate responsibility seriously and has applied for the Lucie 26000 CSR label.