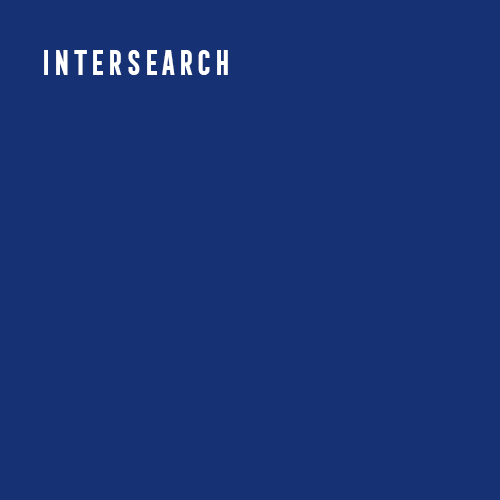 In late April, the industrial segment experts of InterSearch Ww convened in the beautiful city of Paris, France for a two-day knowledge exchange.
This gathering provided an opportunity to share best practices in executive search, ensuring the delivery of the highest quality service to InterSearch Ww's clients across the globe through international assignments.
Hosted by Godefroy De La Bourdonnaye, Head of Industrial Practice Group of InterSearch Ww, the event also featured a round table discussion with representatives of clients of Grant Alexander -InterSearch Member of France: Charlotte Delmas, HR Director at Datawords and Alain Everbecq, Senior Executive at Poclain.
In the course of the discussion, InterSearch delegates from 10 countries across Europe, Middle East & Africa provided market intelligence while the guests present also shared their perspectives, current challenges and expectations resulting in a dynamic exchange of insights and ideas.
InterSearch Worldwide is a global organization of executive search firms consistently ranked amongst the largest retained executive search practices in the world. InterSearch is currently operating with over 90 offices in more than 50 countries, able to operate in 70+. Established in 1989 in the UK, InterSearch carefully selects the best executive search firms to partner with as a member of a global entity with high integrity, transparency, and depth of experience. InterSearch prides itself on having a global reach with local impact.
For over 30 years, Grant Alexander has been a partner in the performance of organizations and their leaders, providing them with comprehensive support for all their skills management and development needs, always with a tailor-made response. A multi-specialist HR consulting and services group, with 4 activities (Executive Search, Executive Interim, Leadership Development, HR & Organization Transformation), it operates in all sectors, on all functions (managers/experts /rare profiles), throughout the world. It has several offices in France (Paris, Lyon, Marseille, Nantes, Toulouse), an office in Abidjan for Africa, and is an active member of InterSearch, of which it is the exclusive partner in France. A socially committed player, Grant Alexander is Lucie 26000 certified.