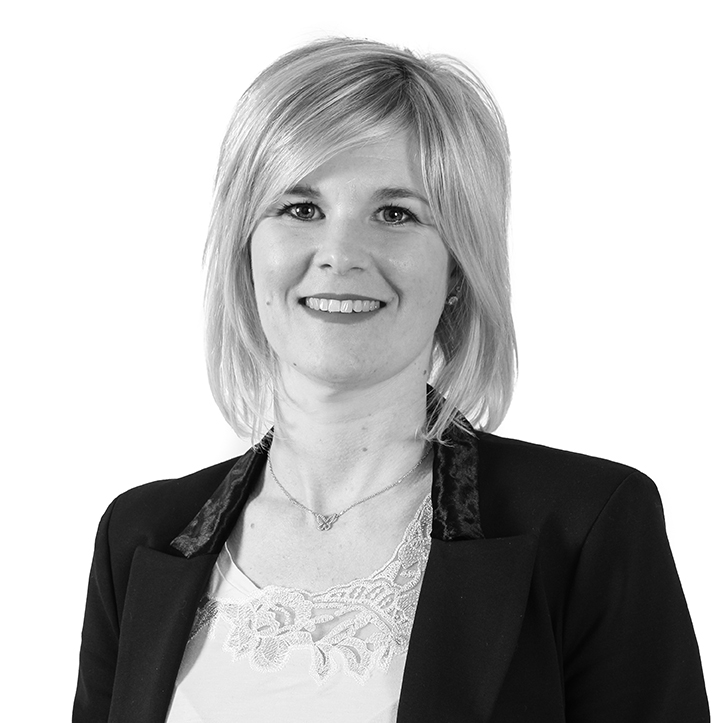 Stéphanie Guibot graduated from INSEEC Paris with a Master's and began a professional career in human resources in 2006. She held various positions in consulting and recruitment firms before joining a specialised firm in 2016 in the field of transition management, supporting the company's development by contributing to its growth.
As a recruitment specialist, her entrepreneurial spirit and versatility have naturally led her towards start-up companies, working in particularly on structuring transformation and development issues.
Passionate about human relations and helping individuals achieve their personal and professional goals, Stéphanie Guibot enjoys working in dynamic and human environments. She joined Grant Alexander Executive Interim in 2019, where she was able to contribute her sourcing and assessment skills.
BUSINESS EXPERTISE :
Executive Interim
Sourcing