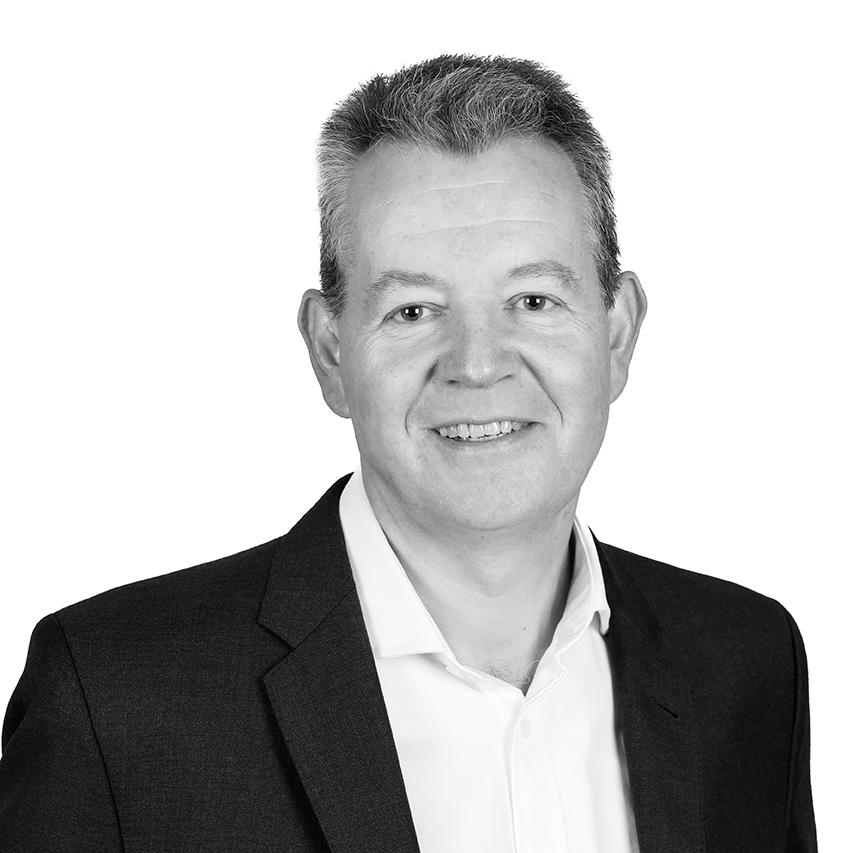 Graduated with a Master degree in Business Administration from ESCAE-Bretagne in 1989, Pierre Brigadeau started his career in the Automotive Industry for a major US manufacturer. After some years in France & Germany, he became chief marketing officer of the Customer Service & Parts Division, first for France and then at European Level.
He started in the Insurance Industry in 2002 as a Director of Operations of a French Business Unit and then became Head of the Automotive Division of the same Insurer. After a 2 years CEO position in the Claims Management BPO field, he became the Chief Claims Officer of a major European Insurance Company.
Going Further, Pierre Brigadeau alternated CEO functions for P.E funds in BPO services for the Insurance Industry with International CEO functions for large global risk carriers, in France and abroad.
He joined Grant Alexander in 2019 as Deputy General Manager & Head of the Insurance Practice.
Expertise:
Executive Search
Human Resources Consulting
C-Level Assessment
Industries:
Insurance
Outsourcing & Services
Automotive
Investments funds
Lawyer's firms