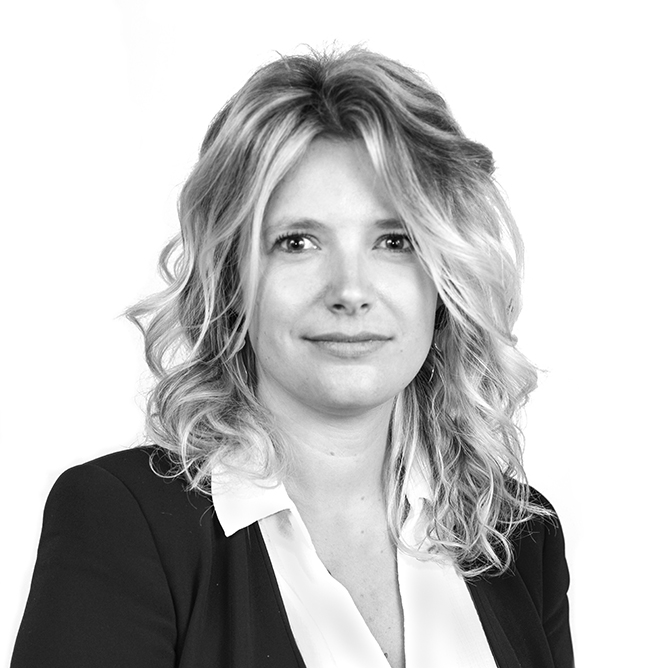 Morgane Coenen has been recruiting and evaluating executives, experts and senior managers for nine years, since she graduated with a Masters in Business Law from Montpellier University.
She started out heading up the sourcing division of an executive search firm in Paris, where she focused exclusively on headhunting and approaching passive candidates – mainly legal and tax professionals for French business law firms or corporate legal and tax departments.
In 2015 she joined an international recruitment agency in its nascent Southwestern Region office. She built up the firm's Executive Search network in the region, continuing to concentrate on headhunting and proactively recruiting passive talent.
Morgane takes a strong consulting approach to her work, and has developed a particular interest in soft-skills assessment tools (Assessment Centre) and observing candidates in simulated work situations.
In 2019 she joined Grant Alexander to expand our executive search and assessment operations in the Southwestern Region.
BUSINESS EXPERTISE 
Executive Search
Assessment Centre
Lawyer recruitment
SECTORAL EXPERTISE
Consulting and Law firms
Industry
Services
Distribution