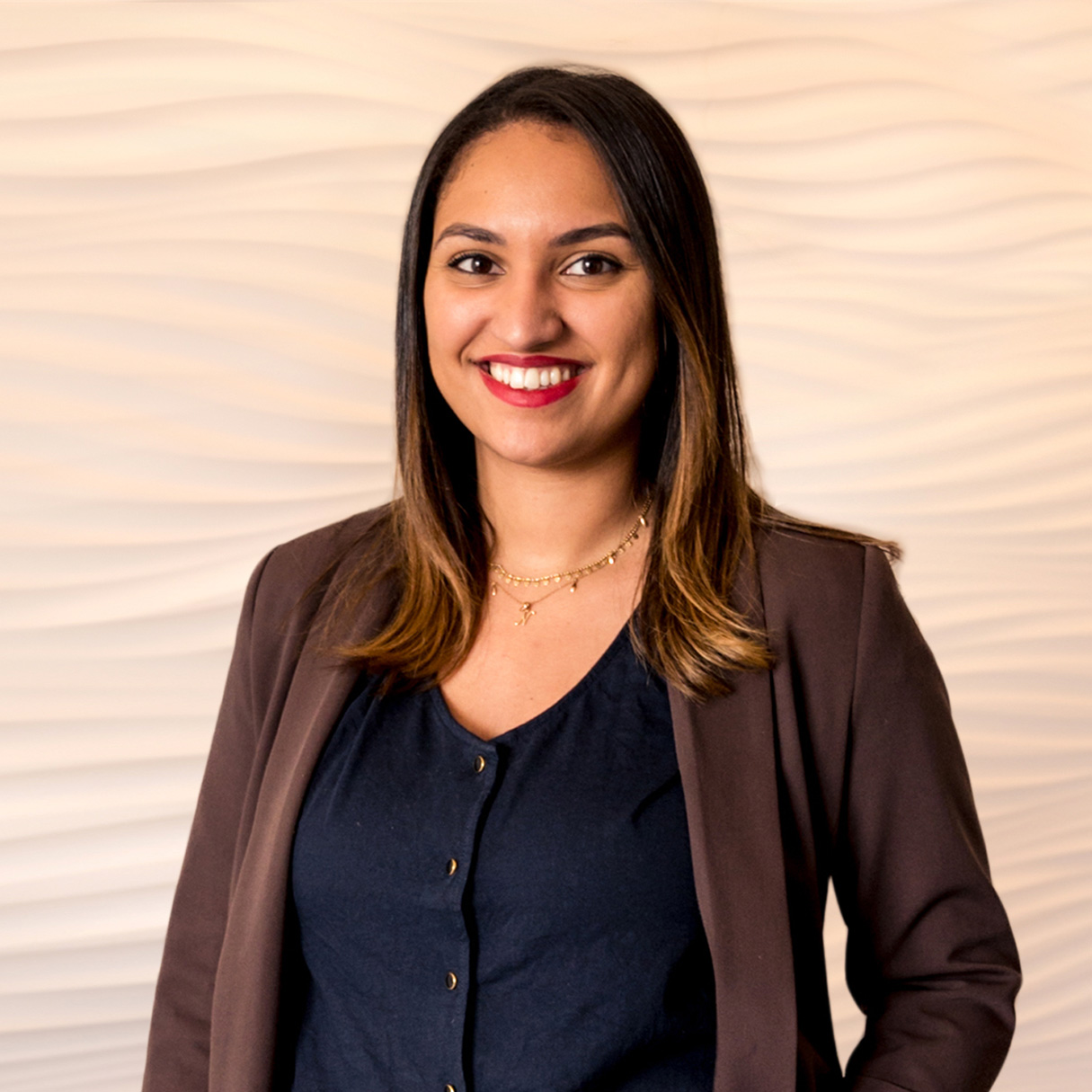 Gaëlle holds a BTS in SME management from Paris and started her career in the support team of the trading room of an investment bank.
In 2019, she will join a corporate restructuring consultancy as an Office Manager.
Wishing to move into the accounting and corporate finance professions, Gaëlle is completing a degree in general accounting and will join Grant Alexander in 2022 as an administrative and accounting assistant.