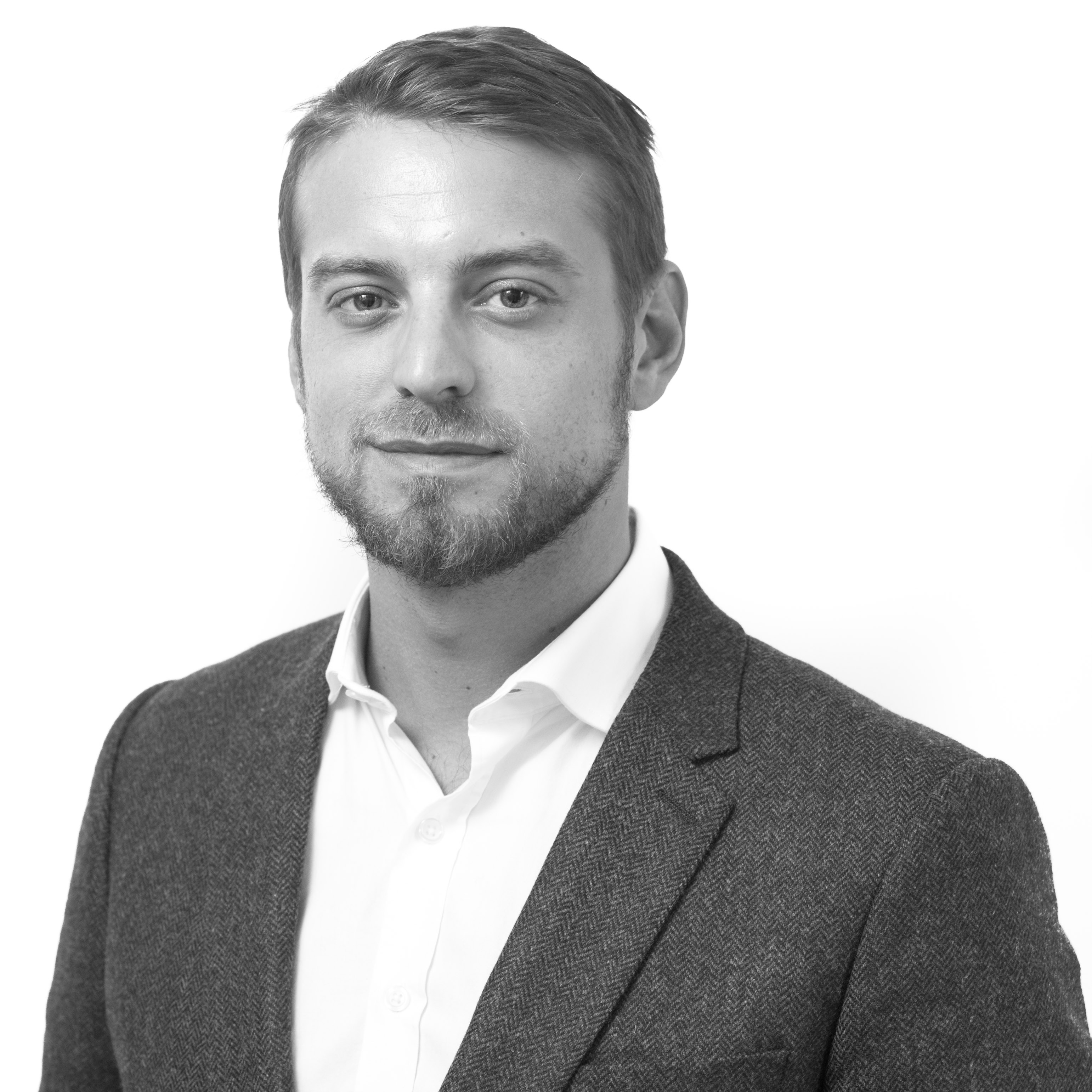 After graduating with a Master's from ESSCA business management school, Christophe de Bueil started his professional career in 2009 at a multi-service digital agency. In 2011, he joined a major American agency to create and build a brand new department specializing in digital transformation for organizations and start-up support.
Since recruitment became a key function of his role, he earned a reputation for his consulting on organizational challenges in the early planning stages (how to make the digital shift? Who to recruit? How?). After six years in this challenging intrapreneurial role, he joined Grant Alexander in January 2018 to head up its Digital Practice.
Today, 50% of his clients are French or international organizations embracing the digital or cross-channel transformation, primarily seeking to create senior (digital management) or expert roles. The other half are pure players, small and large, also dealing with strategic shifts. Passionate about the digital ecosystem and a go-to expert in Paris, frequently cited in the media, Christophe de Bueil brings the same passion to tackling a whole host of problems faced by his clients and candidates, offering them long-term support. 
Business expertise
Organization Consulting
Executive Search
Expert Recruitment for Emerging Sectors
Sectoral expertise
Start-Ups
Pure Players
Organizations in Digital Transformation
E-Commerce
IT